This post is very late and I'm just now catching up on blogging from this past summer. Sorry!!!    I've know Kevin and Brita for years now, and you may remember their  engagement session. Kevin and Brita are expecting a new baby and we cannot wait to meet him/her! Brita's parents own the venue which made this a very special place to be. I love backyard weddings as I love being around a family setting. It helps to have a very talented cake maker in the family too. Alina made this elegant cake and also this past clients cake as well. This will be the most number of images in a blog post to date. The are many reasons for this, such as the killer location, stellar details, breathtaking ocean views, rain!, and many many more. I will let the images speak for the day. I never know what to say in these posts and I'm sure you're itching to see the images. I've added some comments as well, which is a first for this blog. Let me know if you like the comments. Enjoy!
Venue: Inn The Estuary
Cake: Alina – Brides sister. Ask for more details
Dress: Bella Sposa
Florist: Bride and Family
Caterer: Masters Touch Catering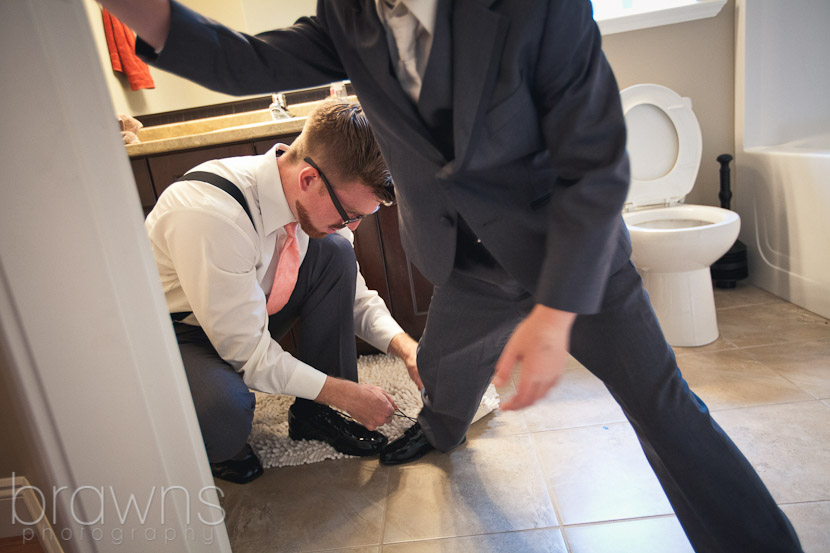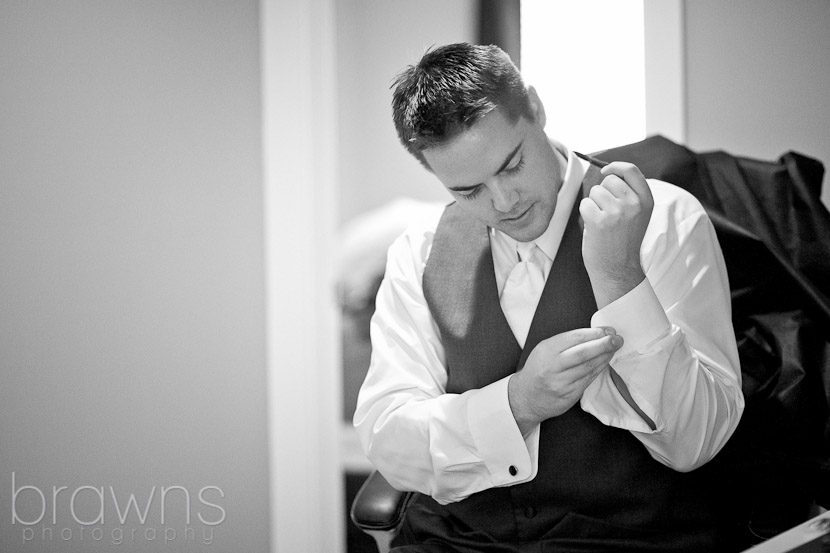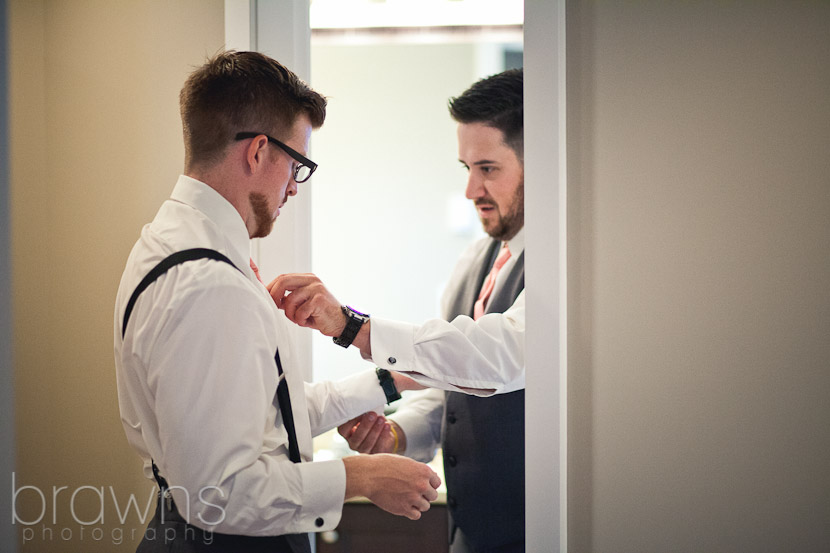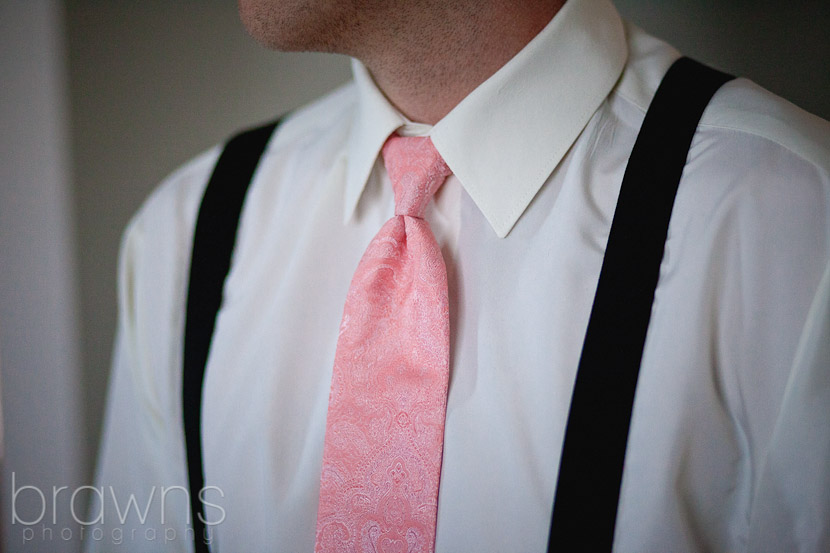 Kevin's a big Canucks fan…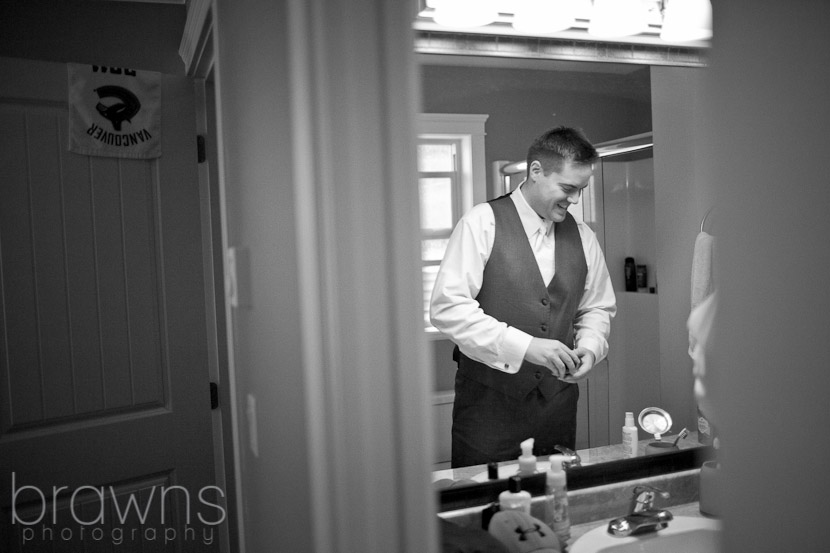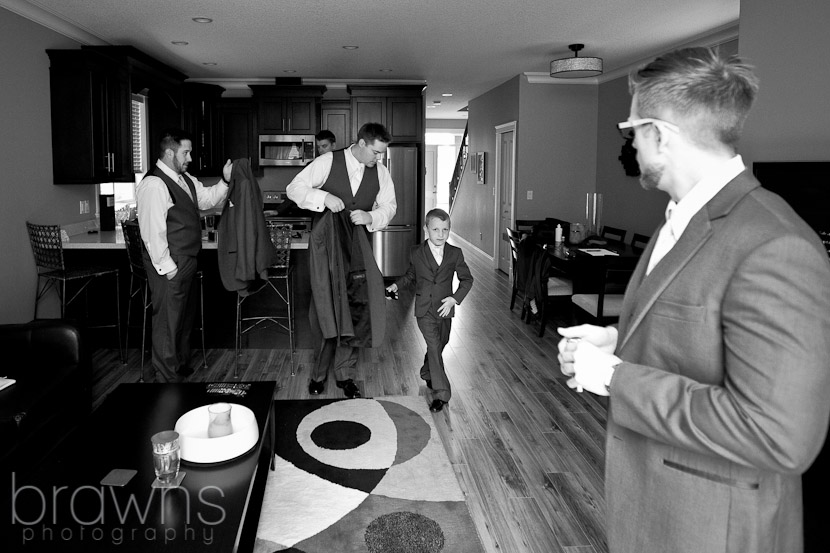 Braxton has Style!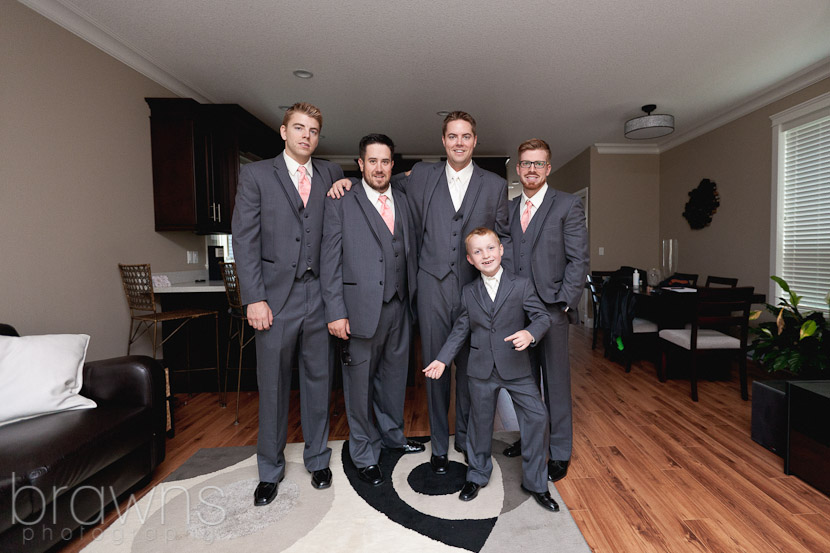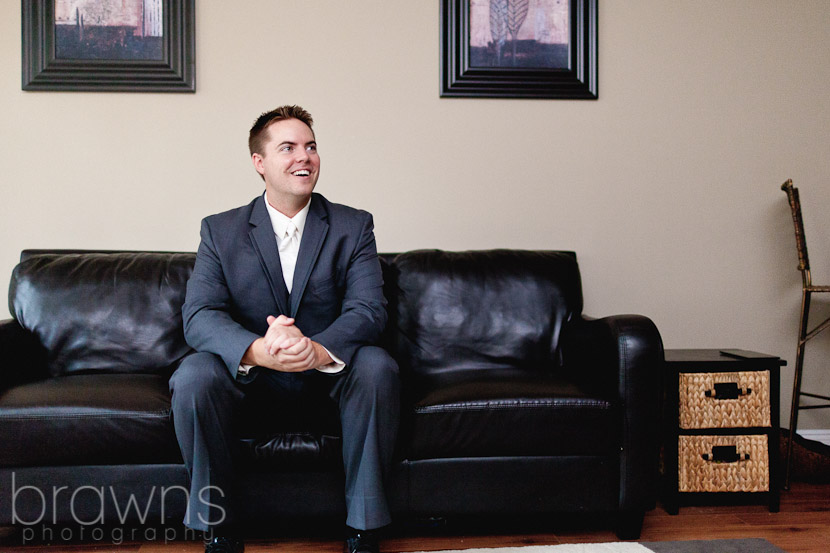 Major clouds looming. We all hoped for no rain.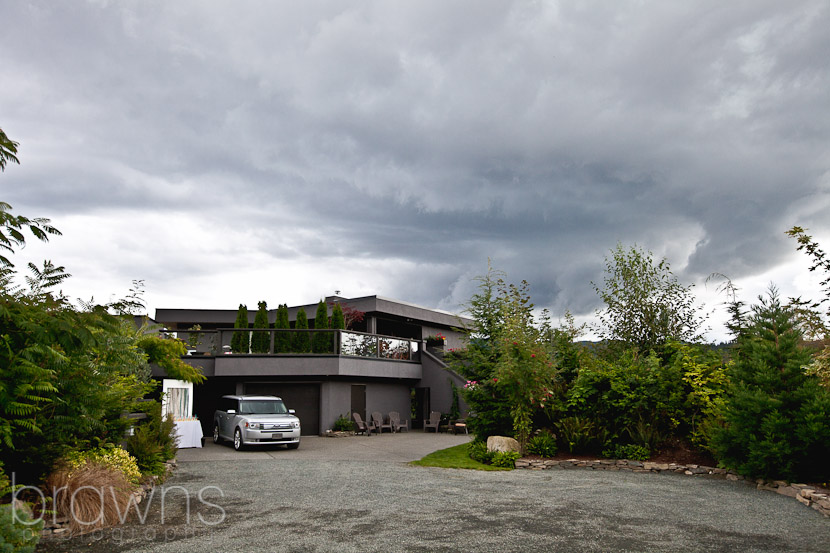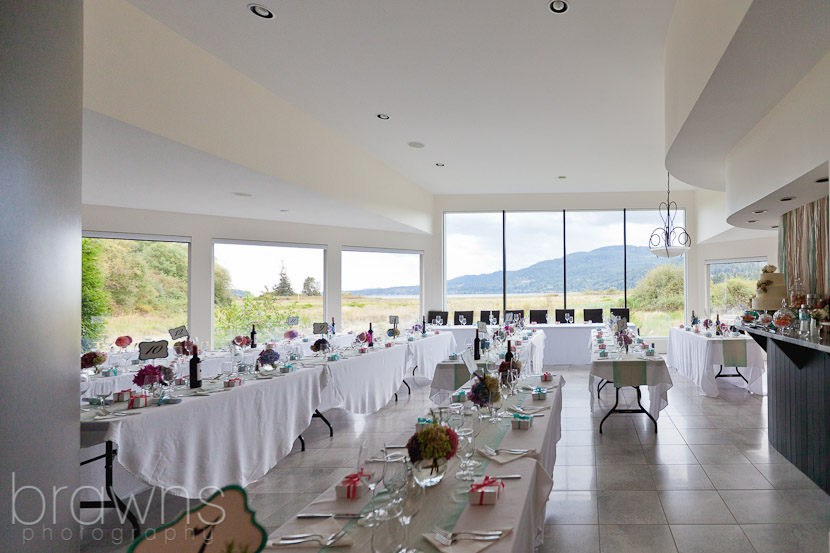 Typically a living room. Not too shabby.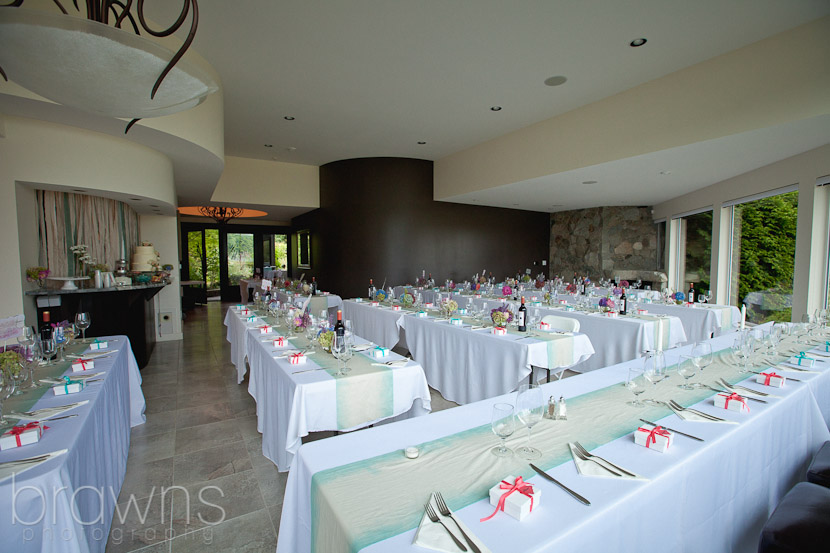 Alina's killer cake.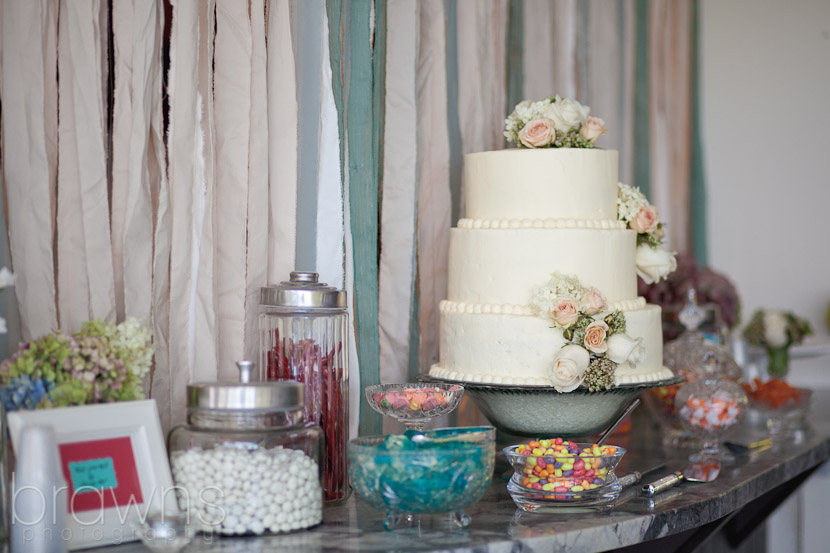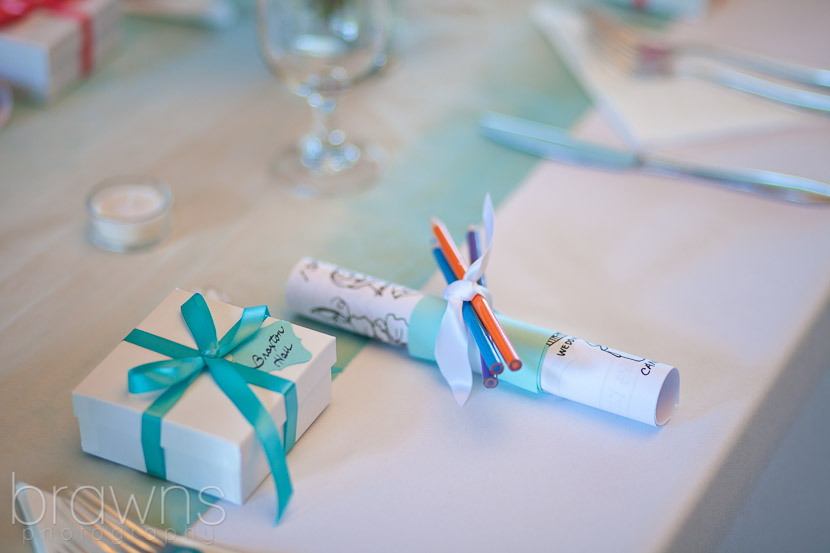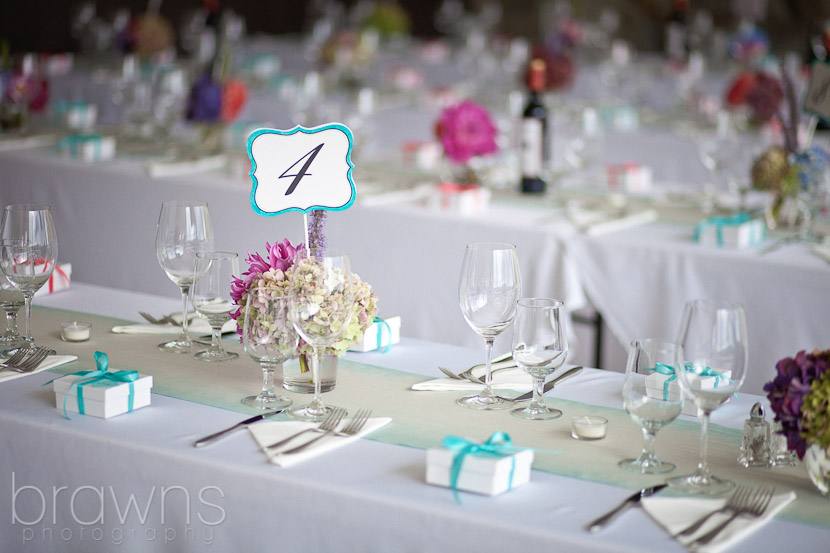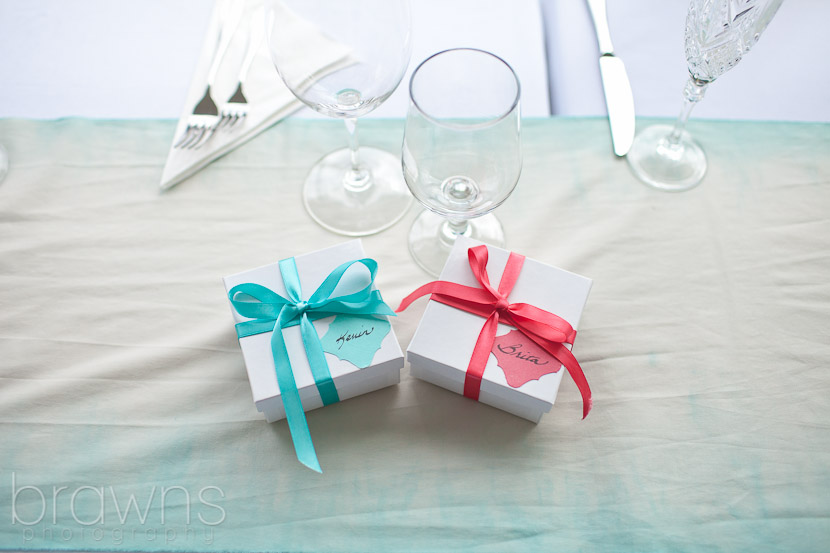 Love this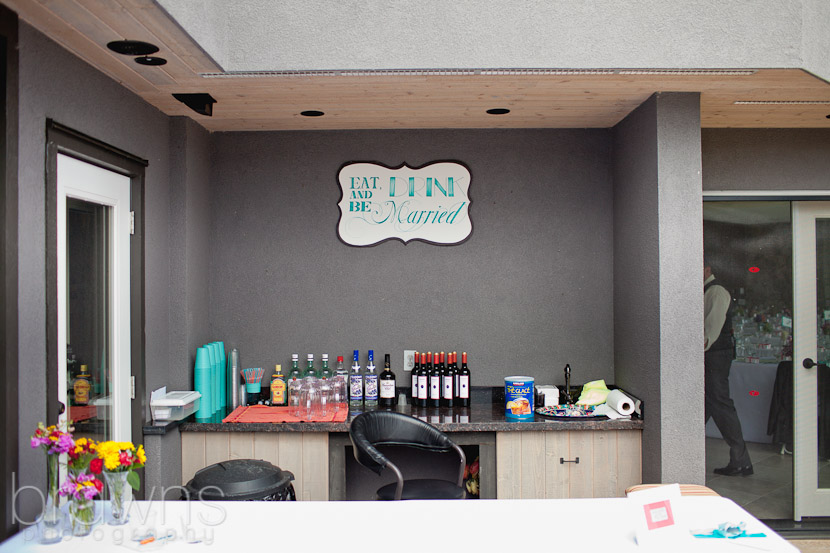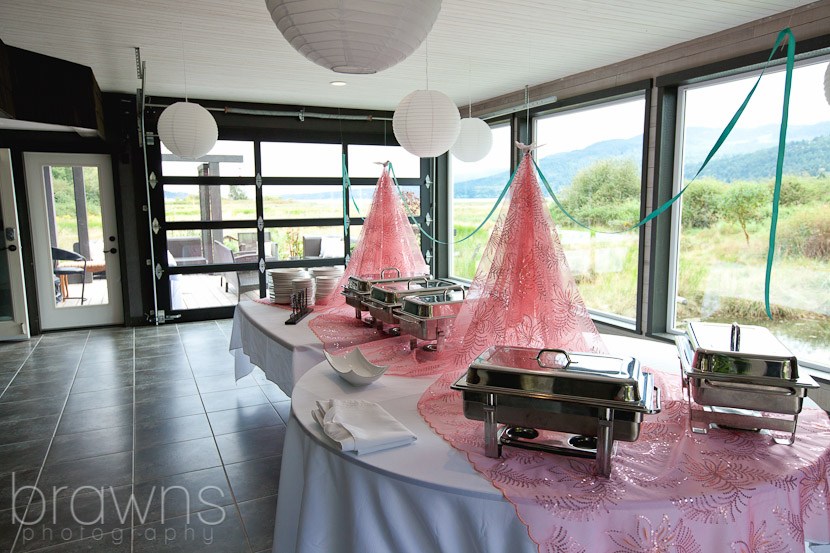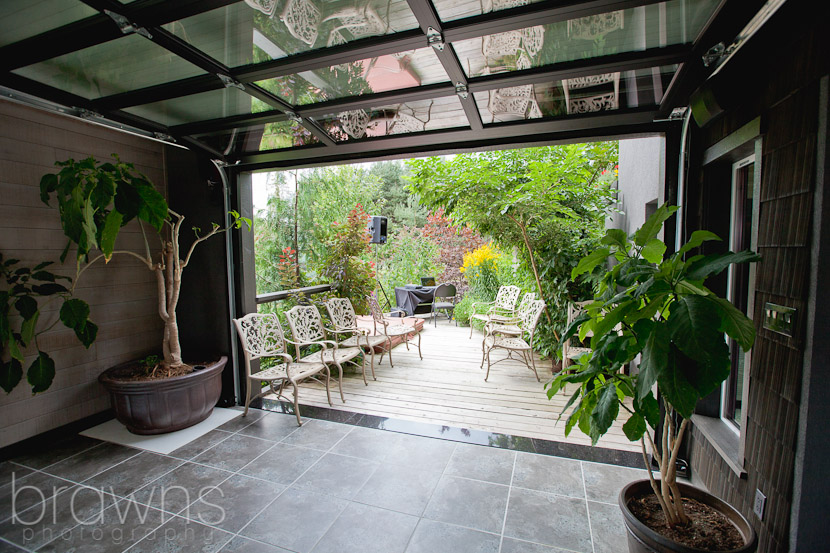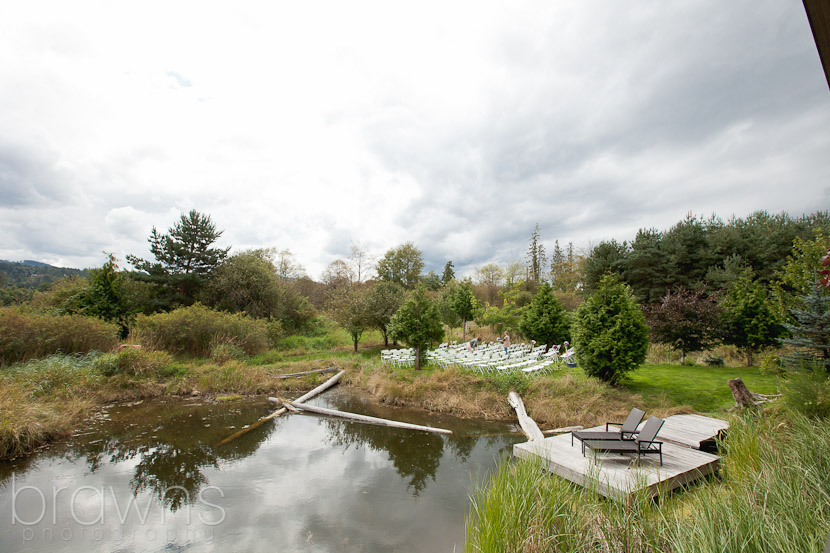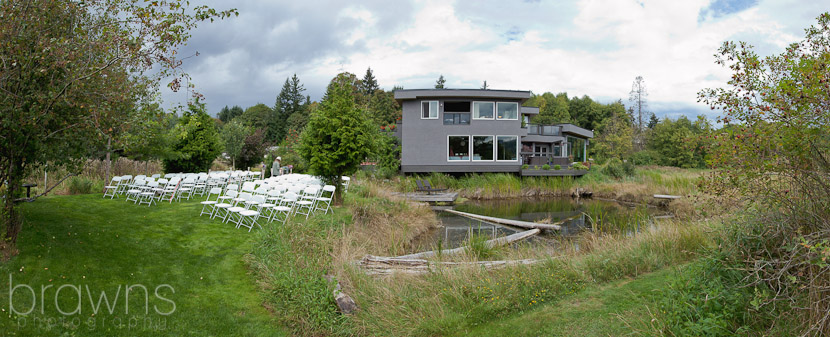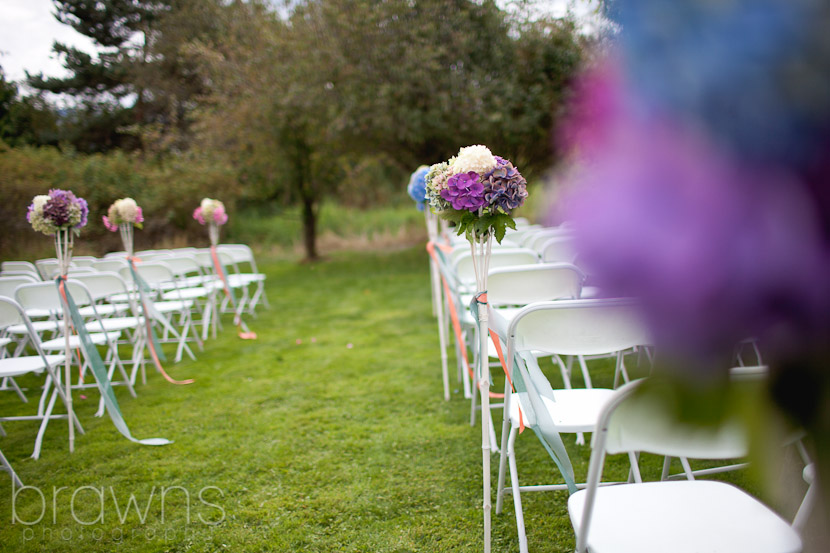 Raining in Nanaimo.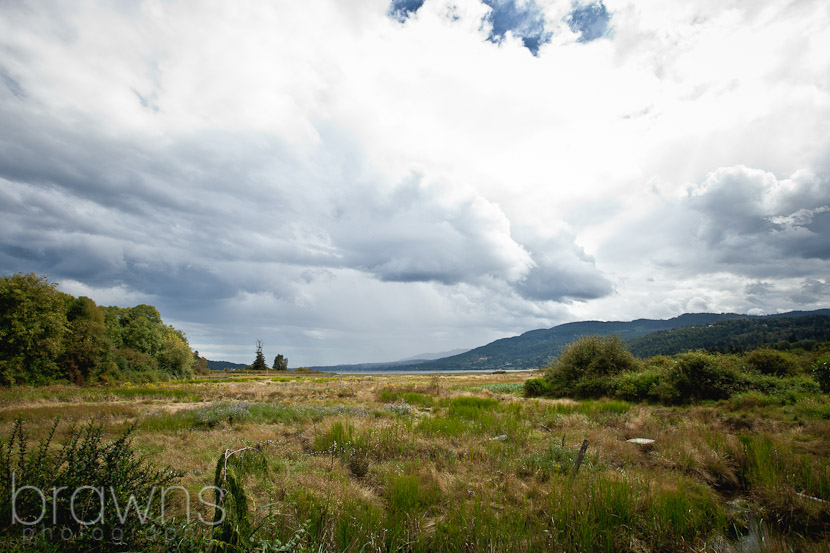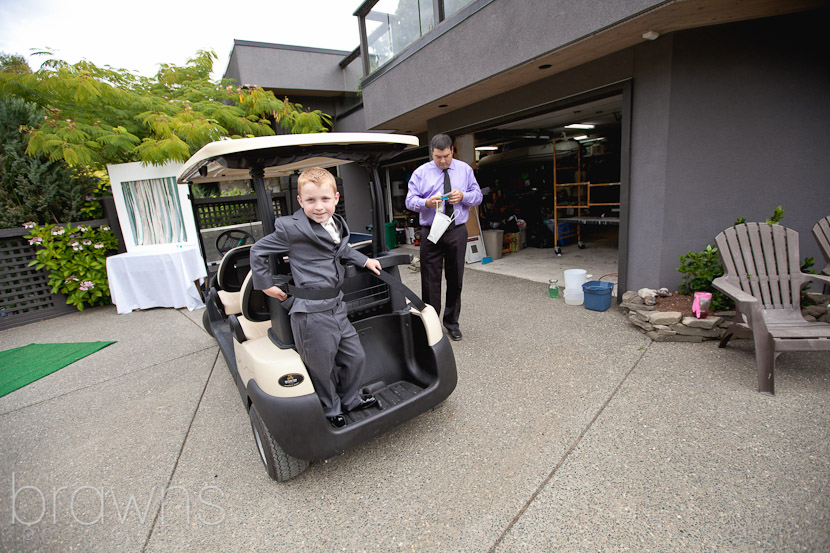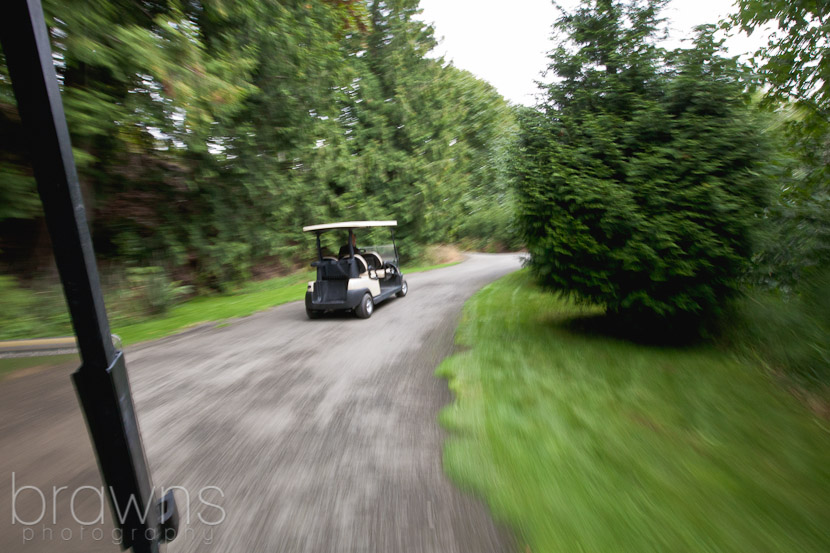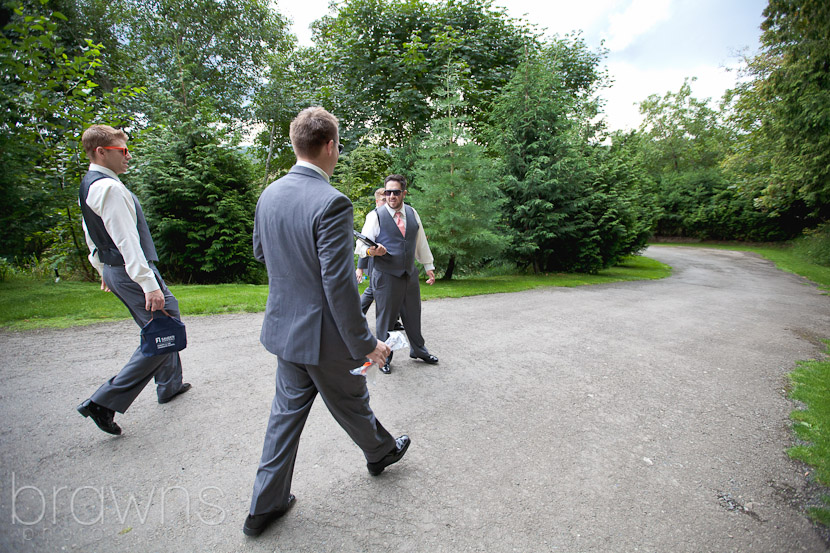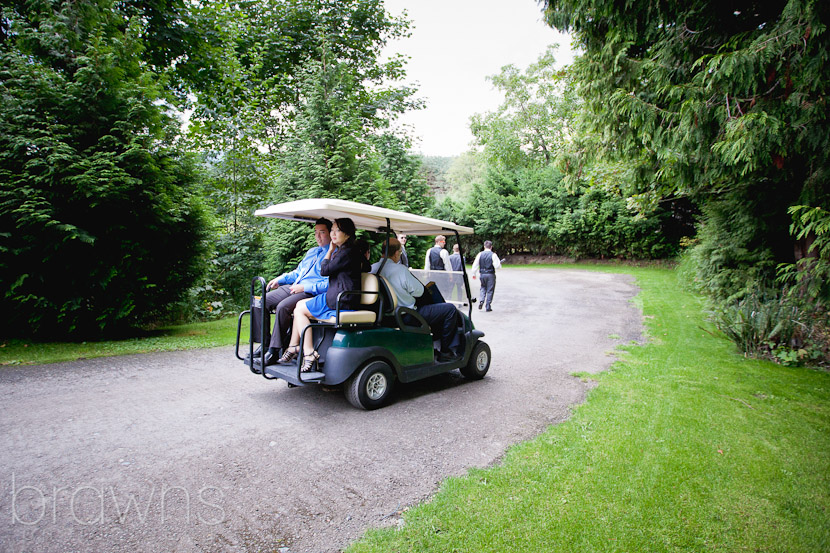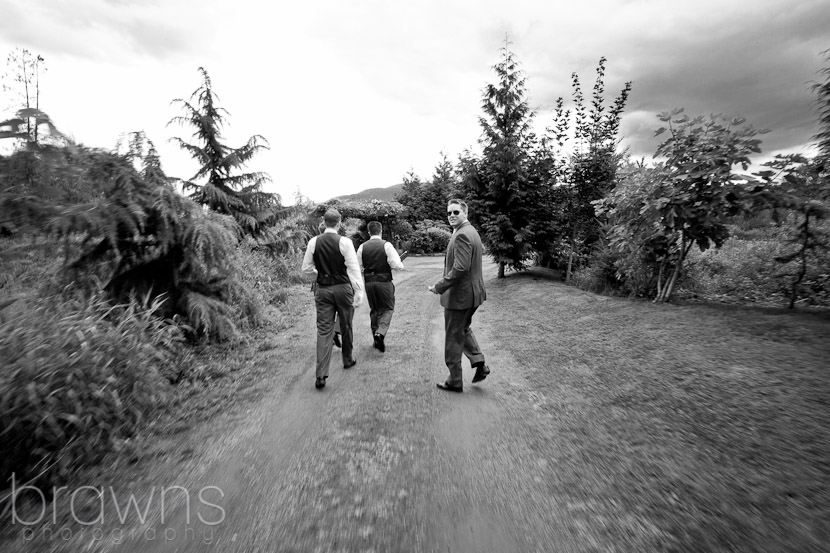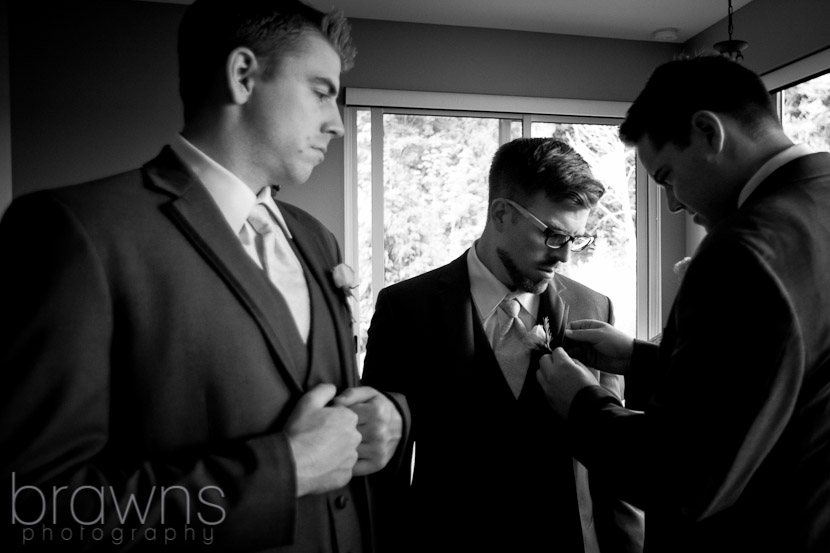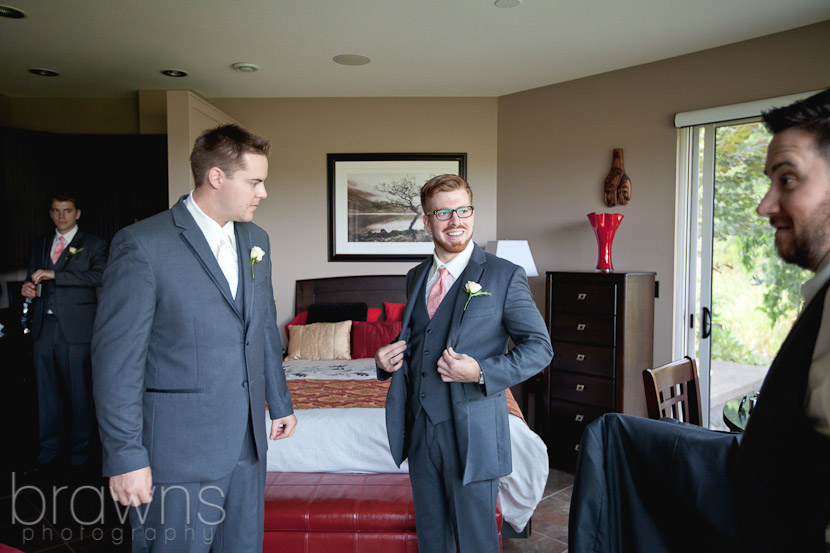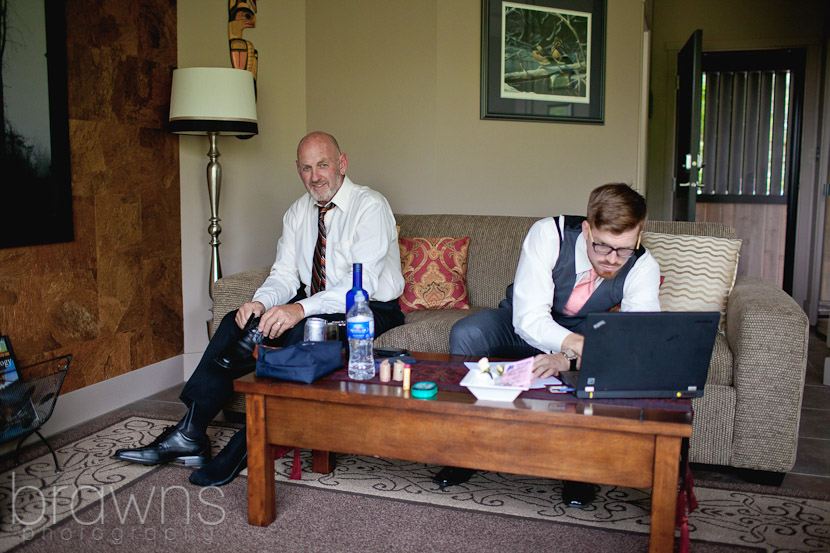 Still writing speeches.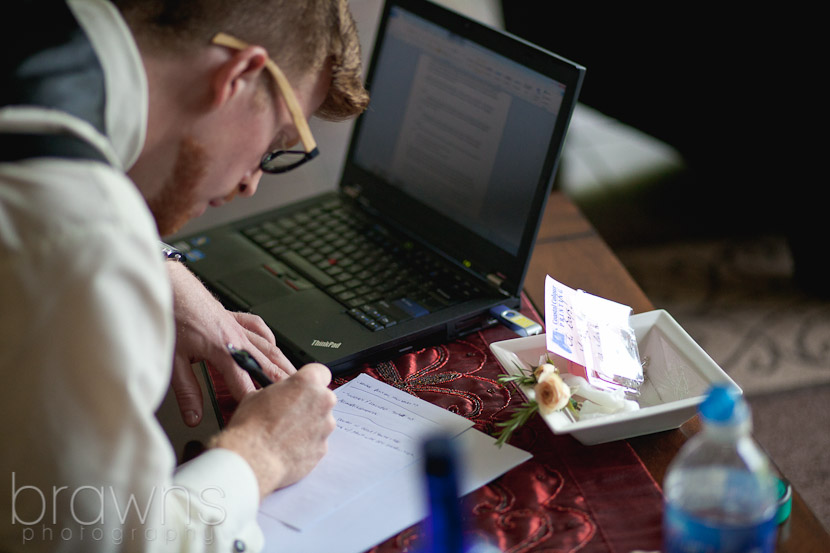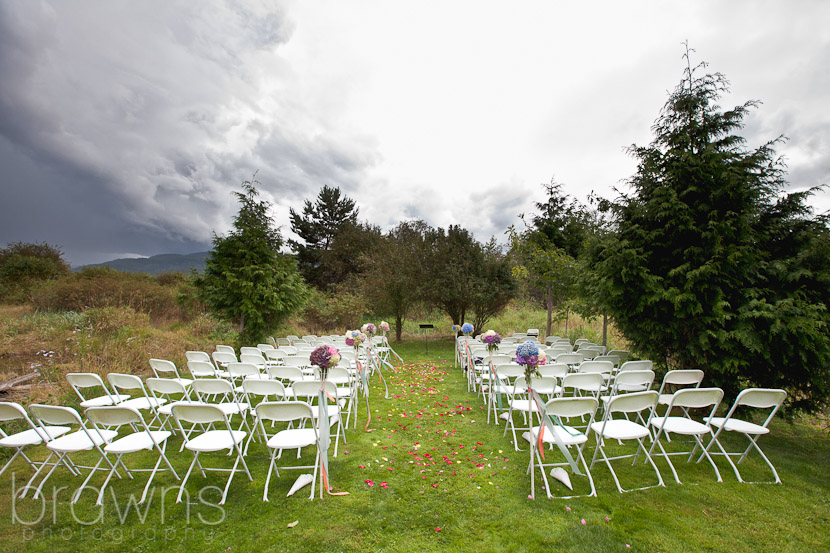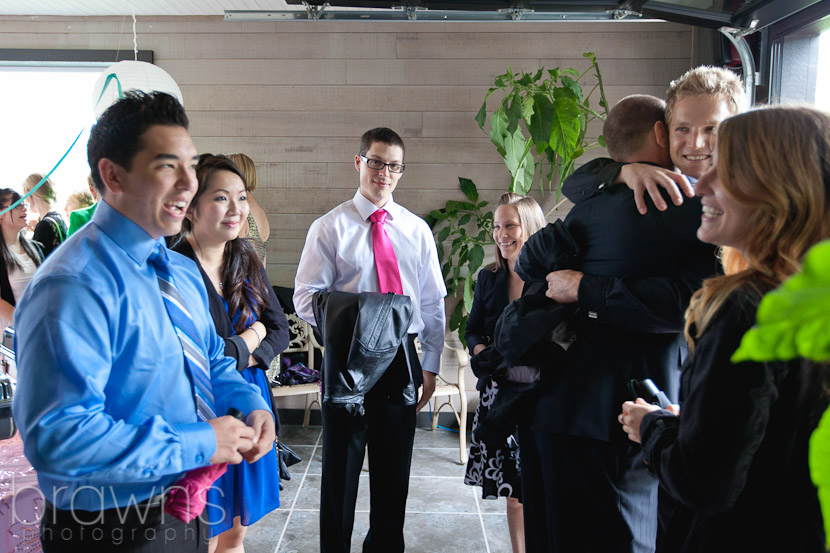 Guests arrive and the groomsmen are wiping down chairs after a short rain storm.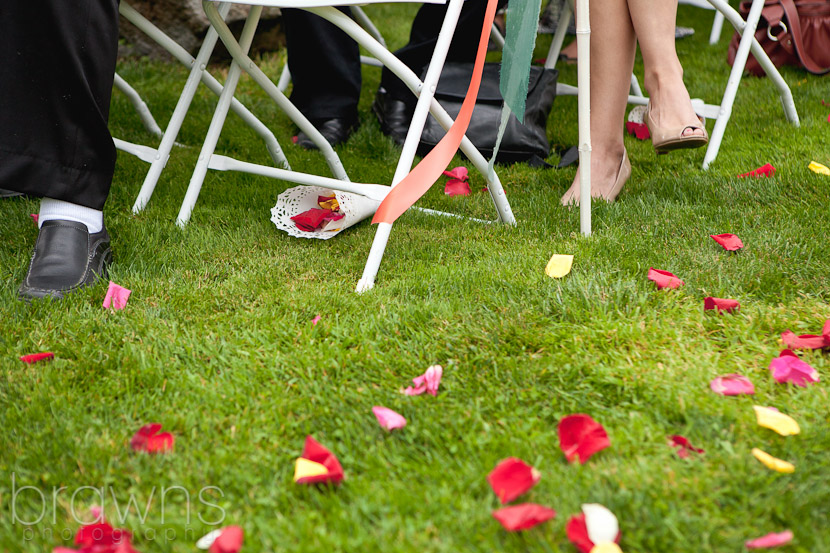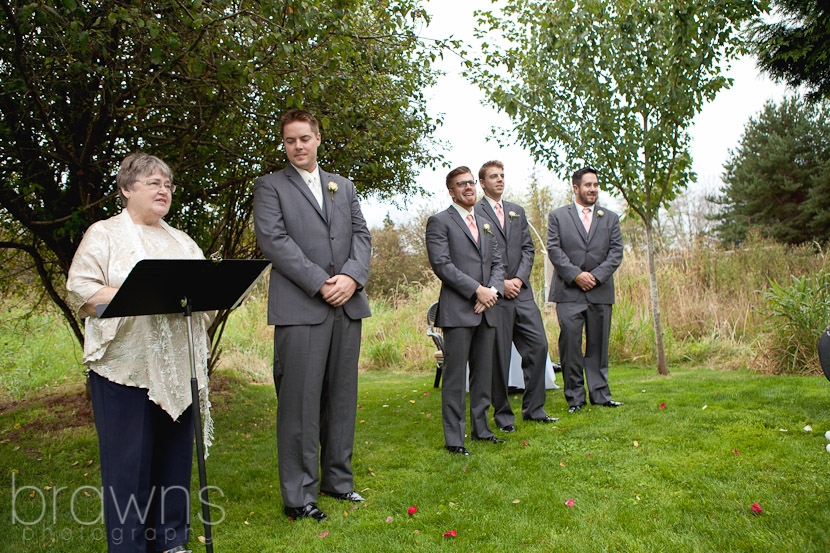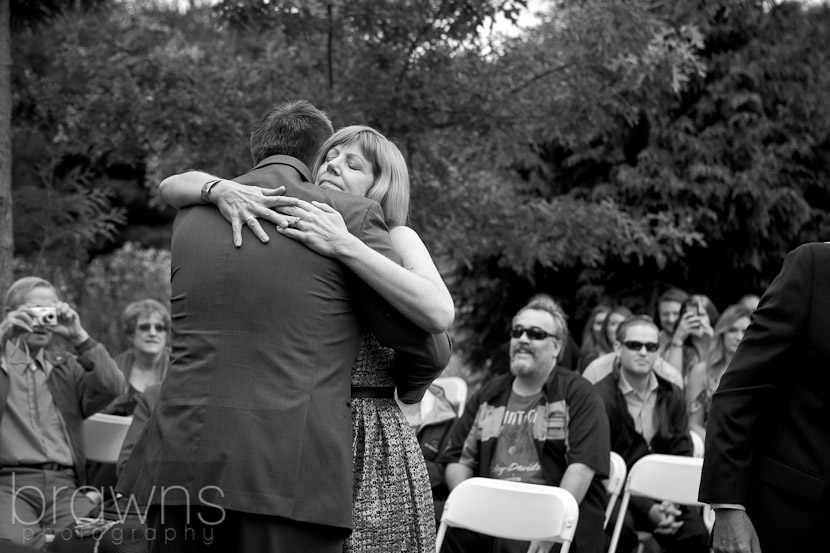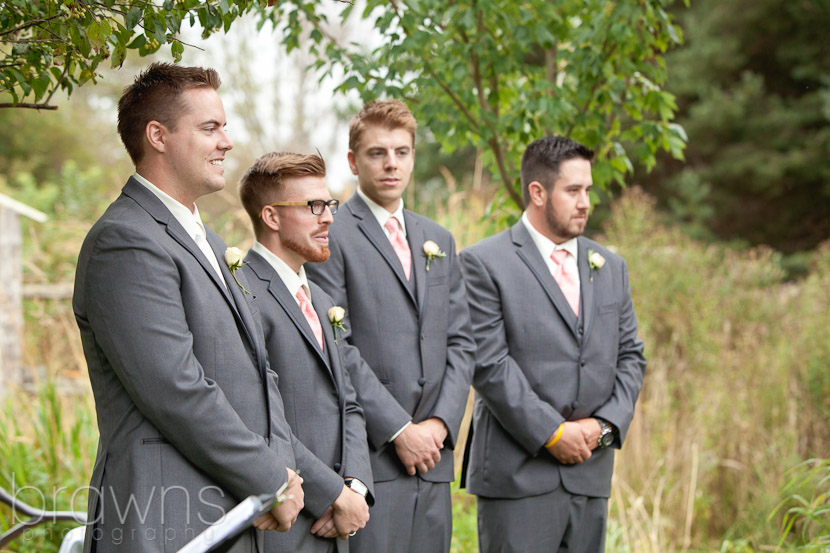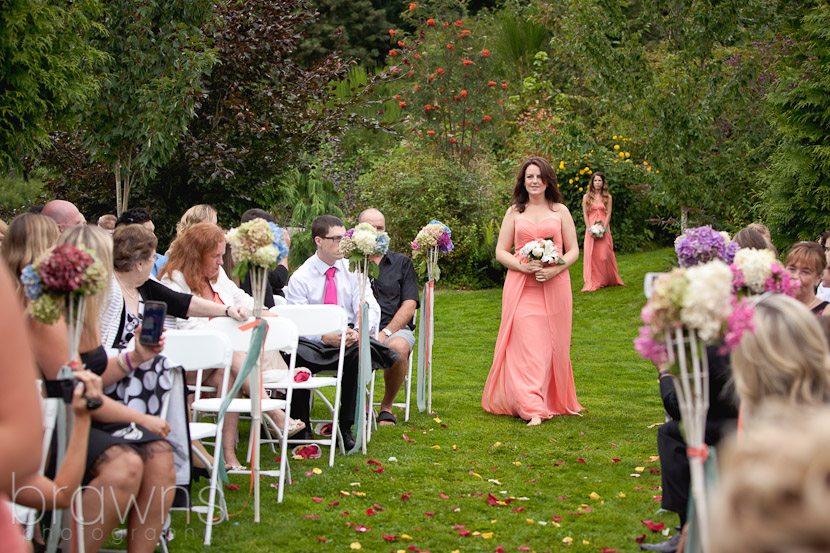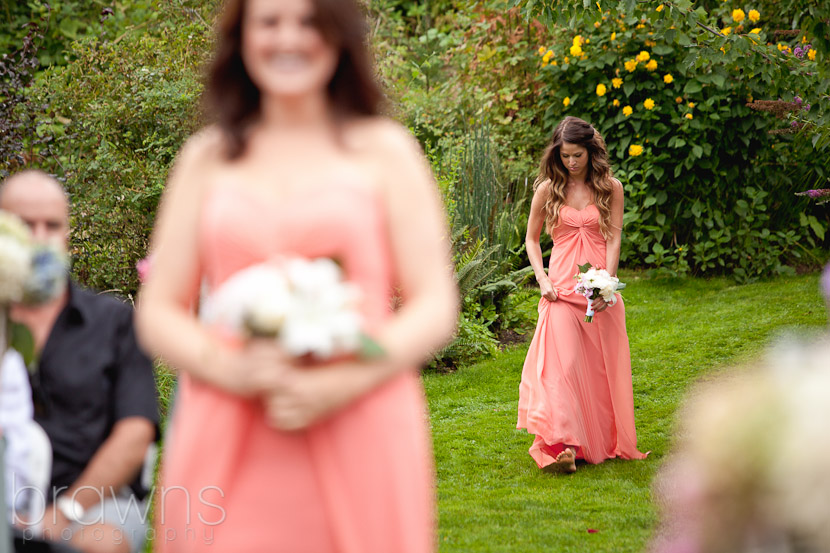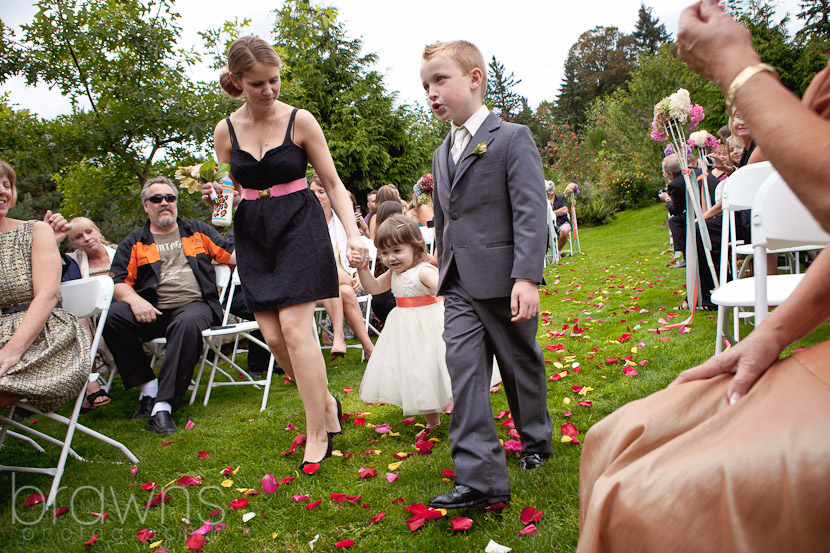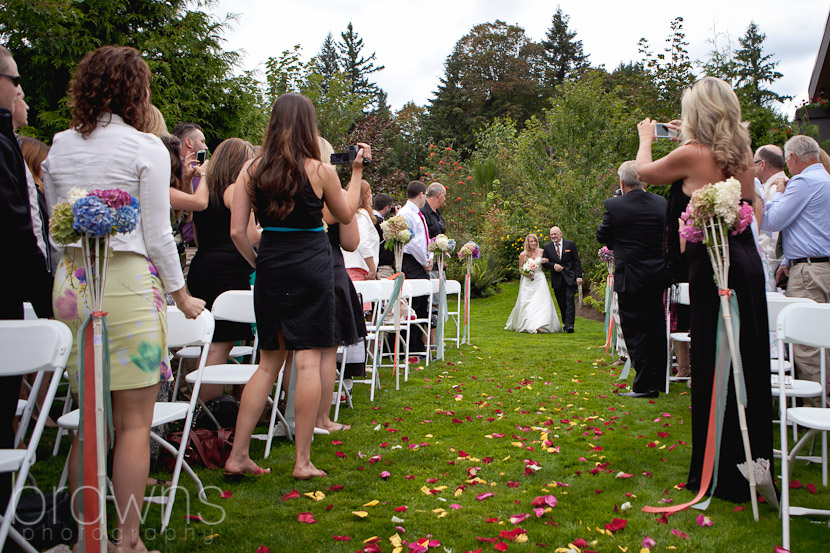 Sneaking a peek.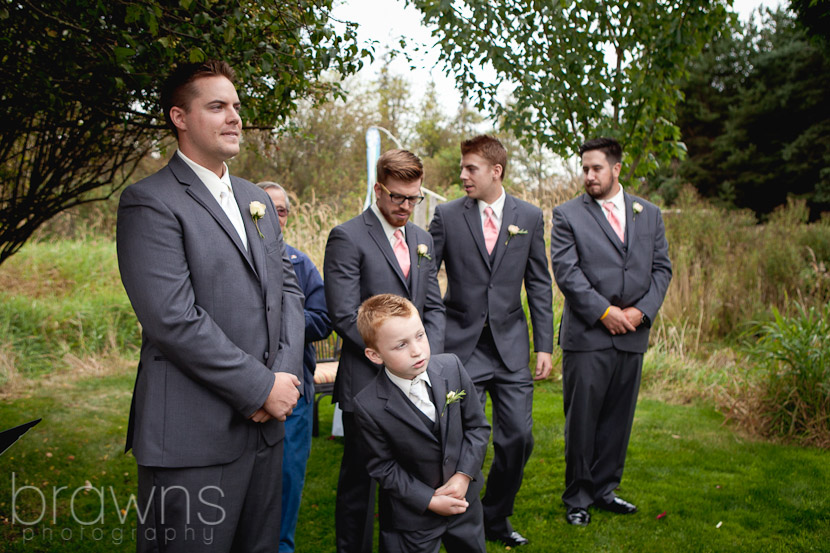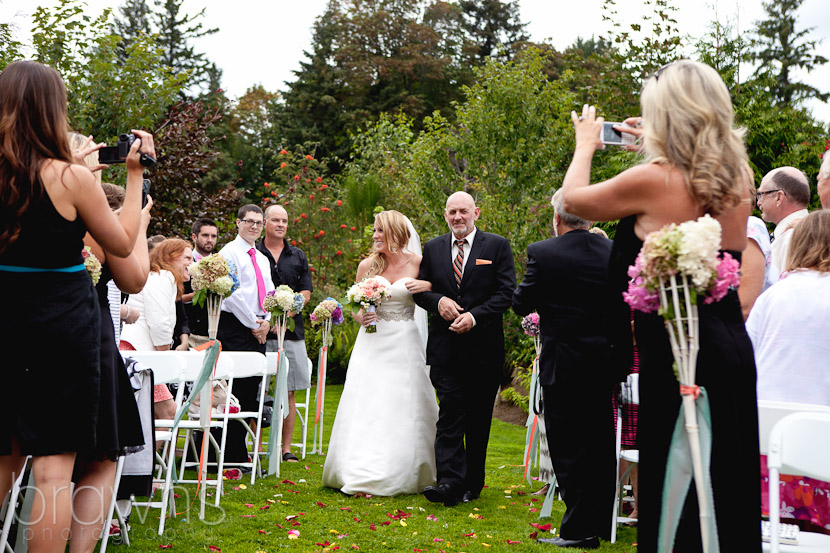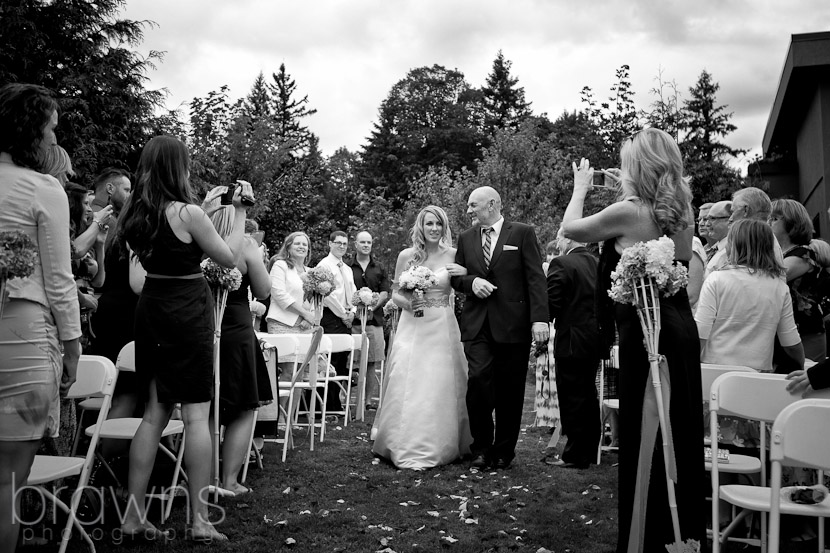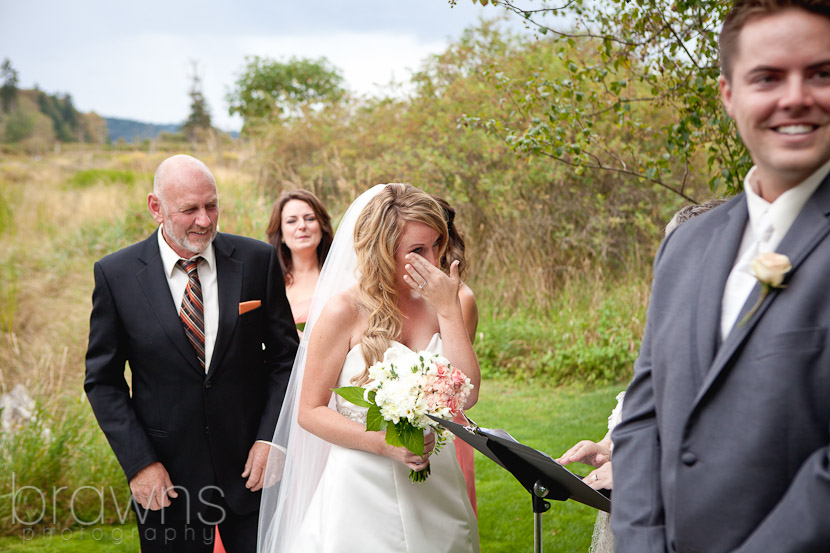 Brita and mom crying. One of my all time favorite images.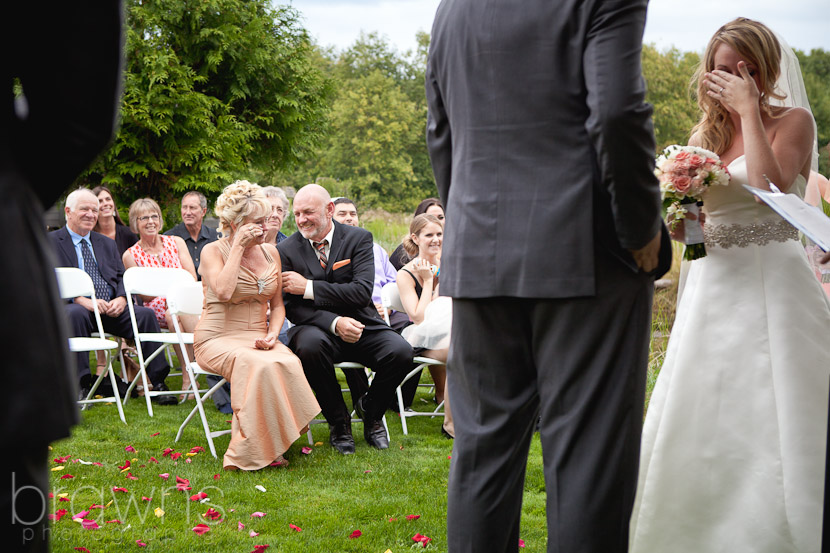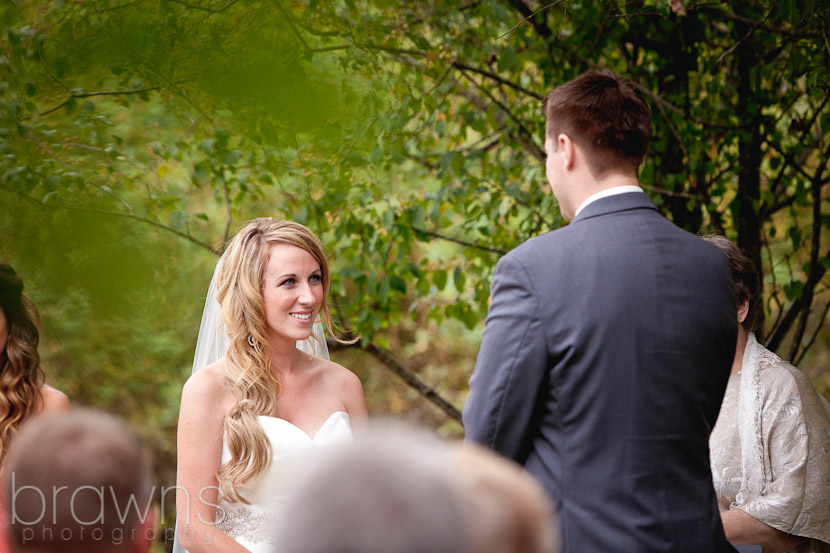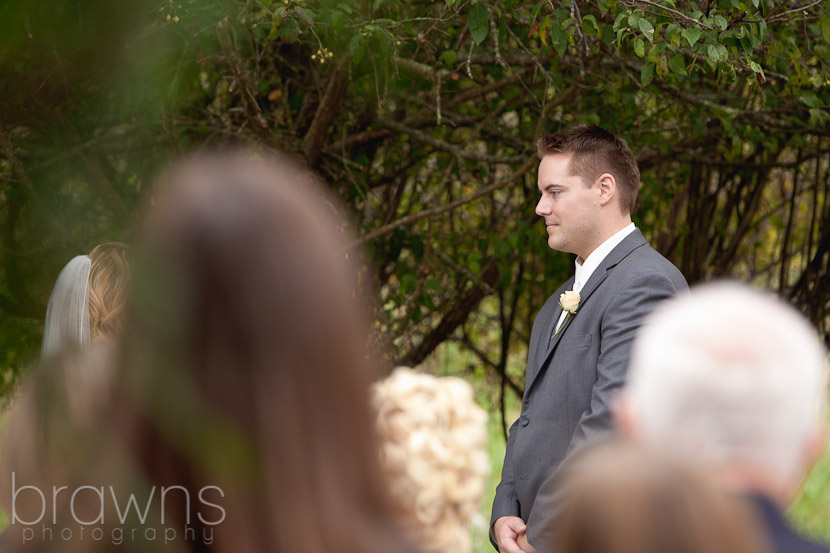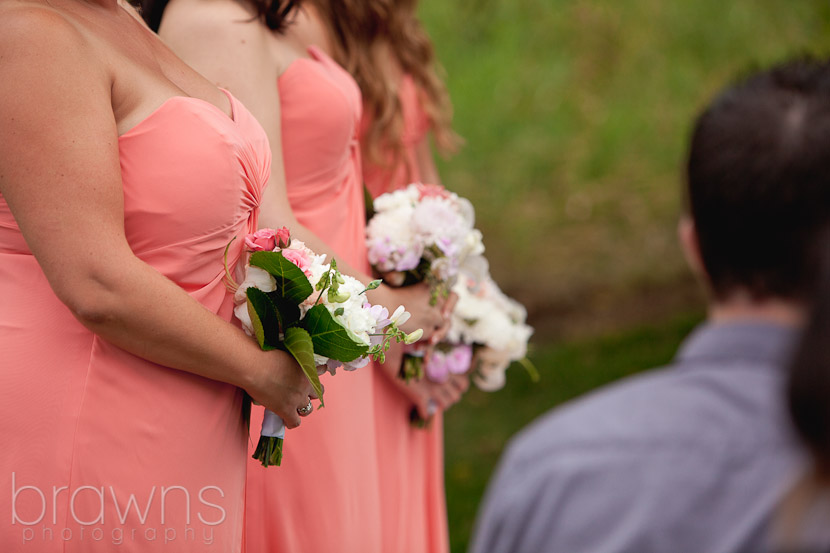 The rain held out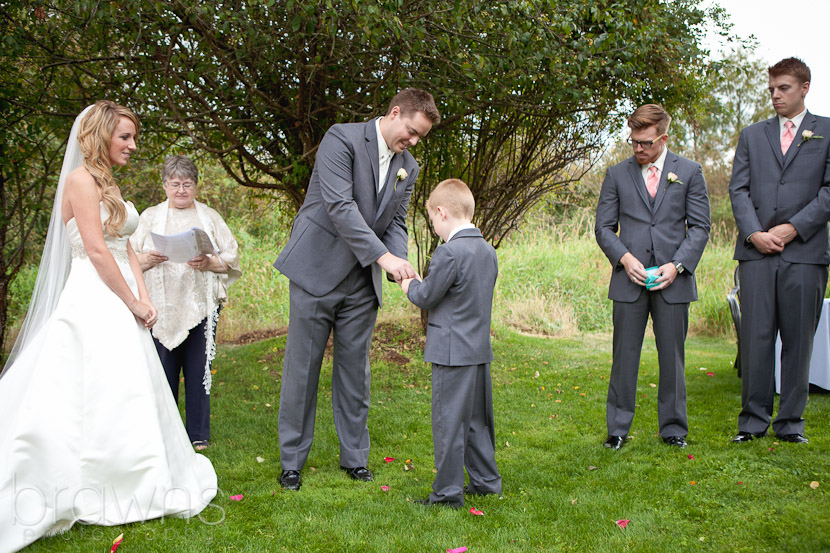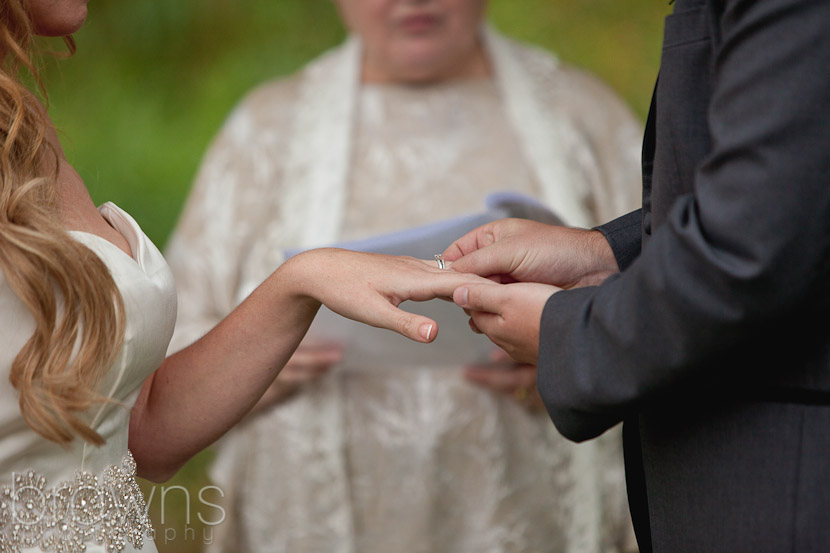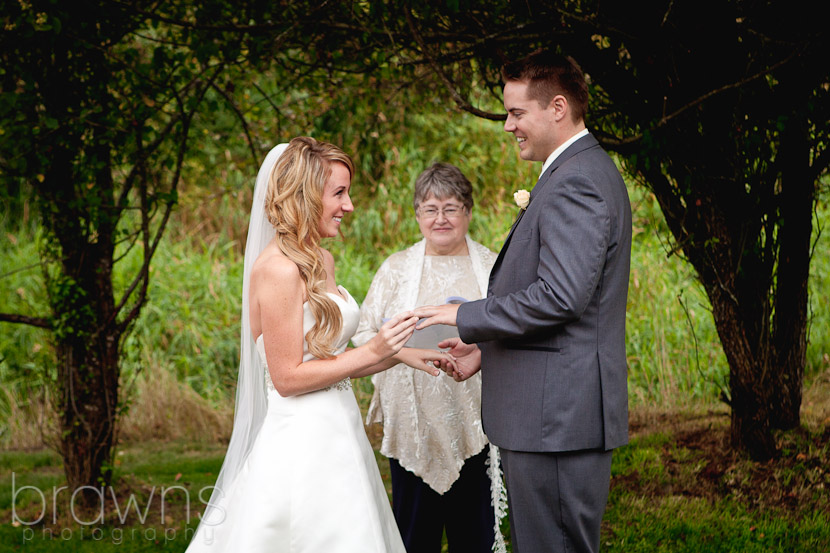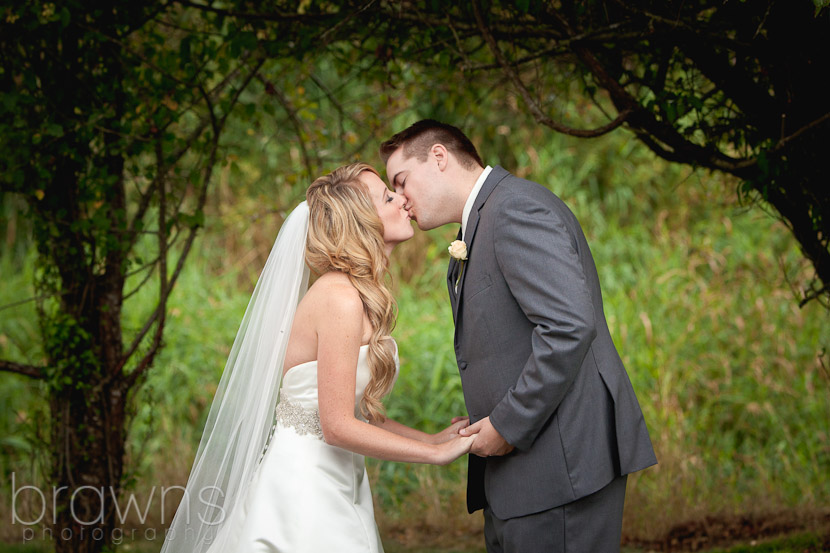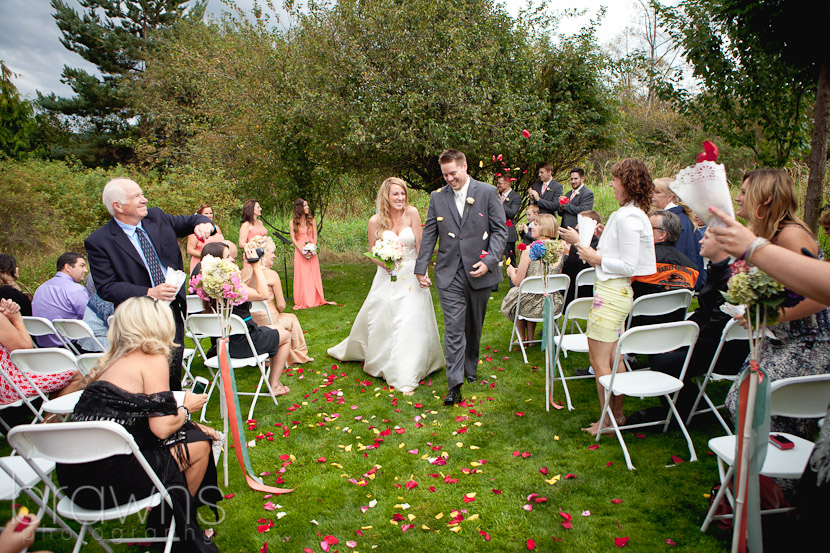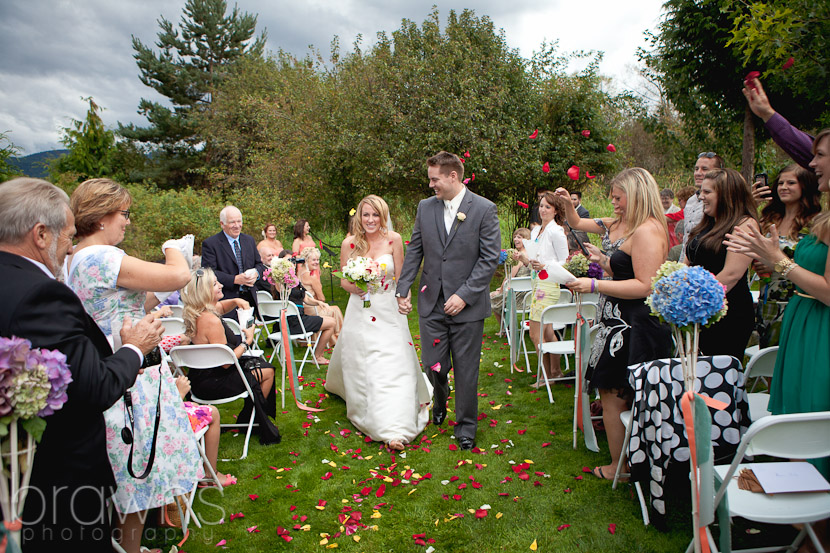 Pow! Flower pedals!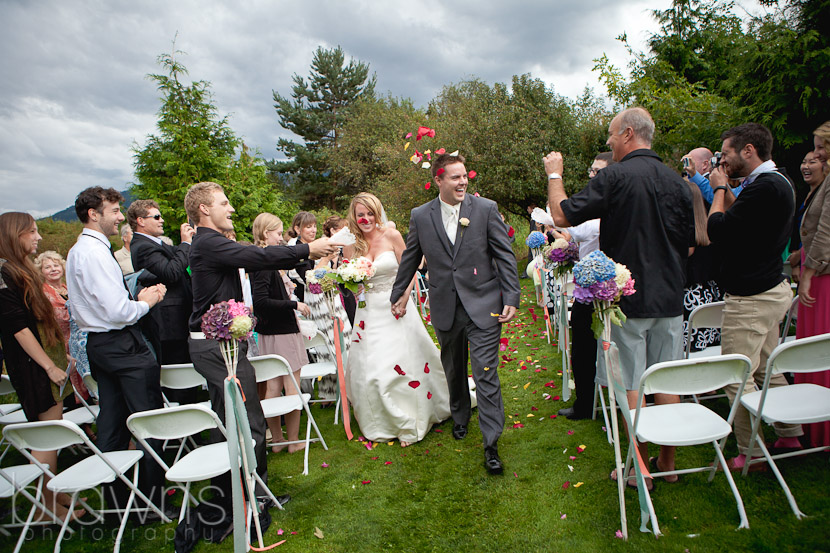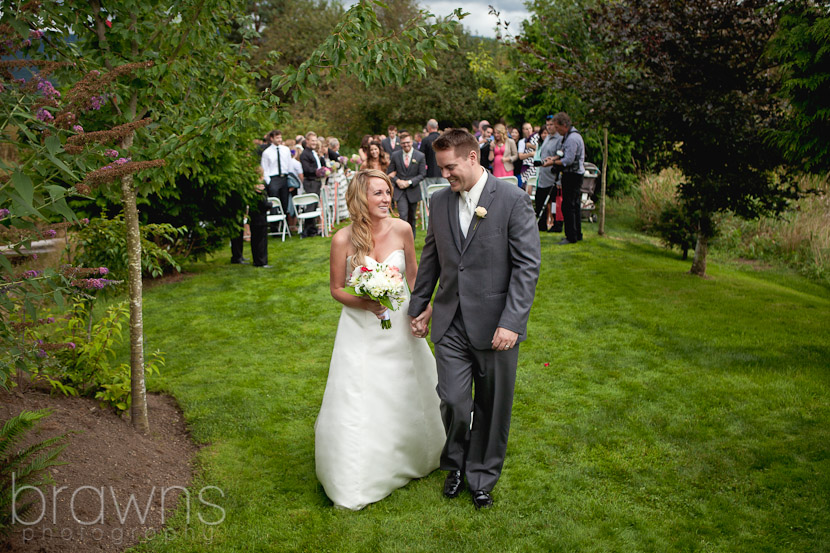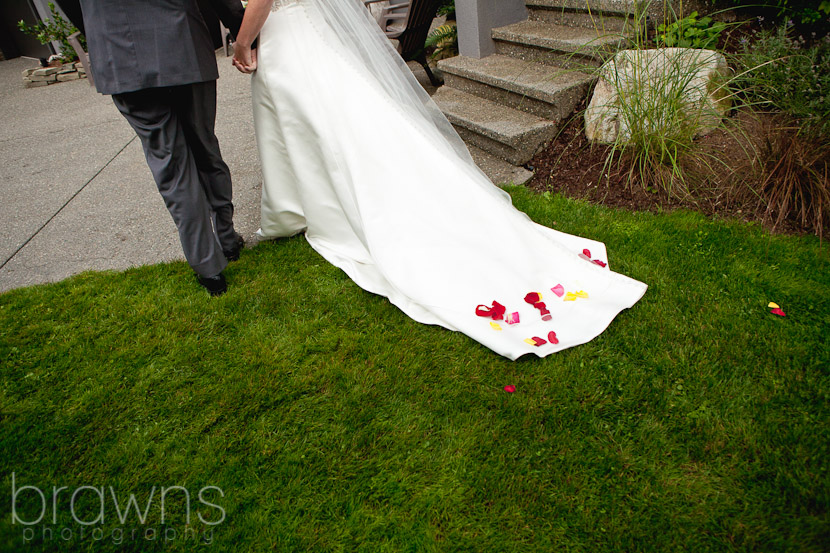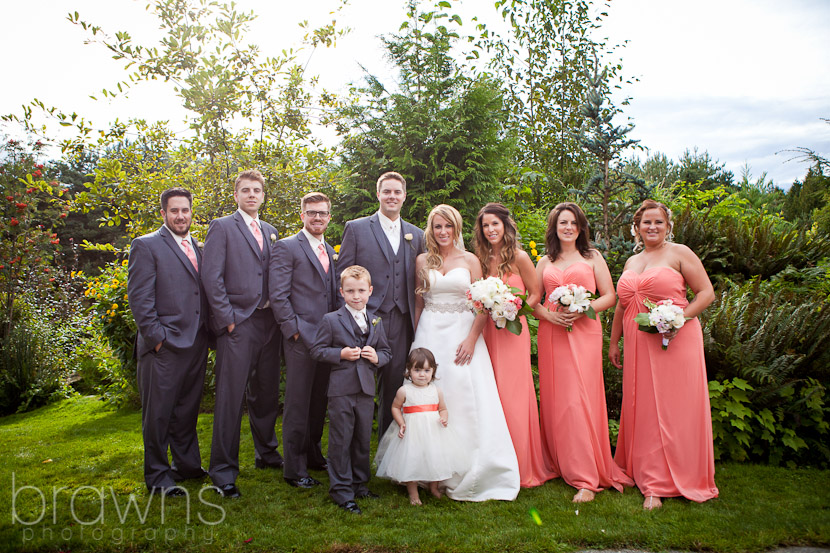 Something old.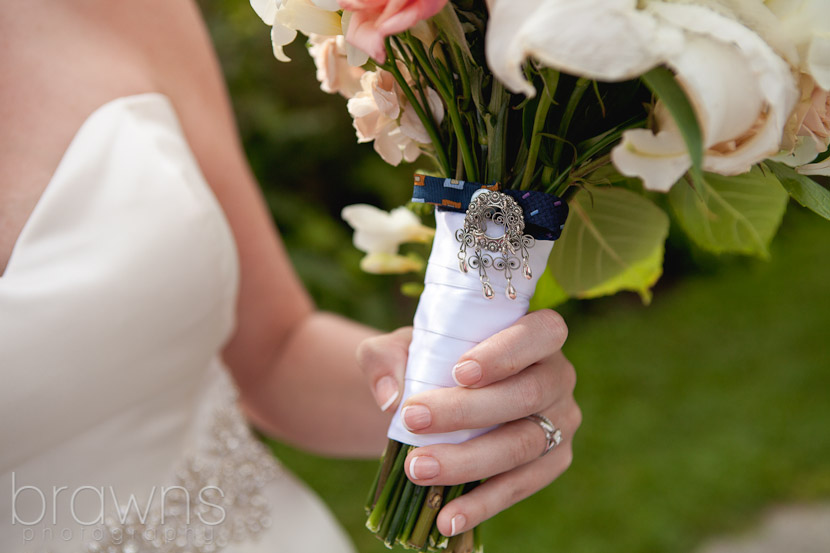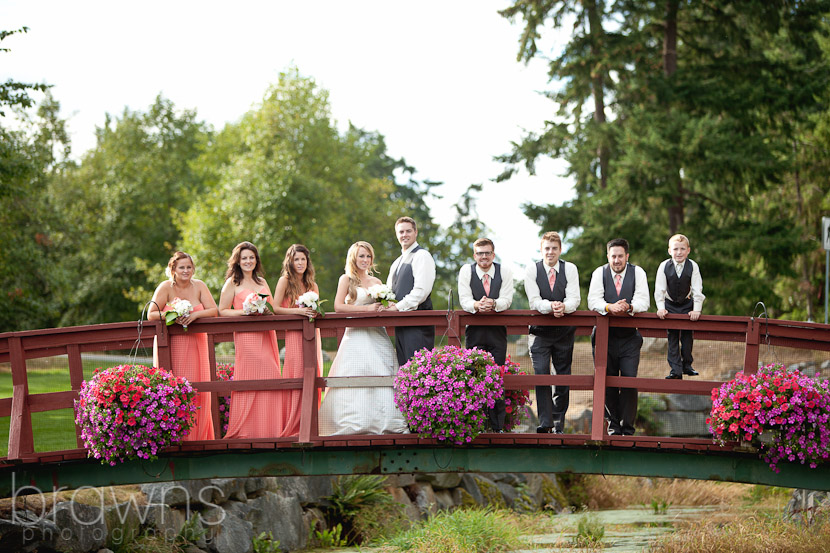 Luck! The sun lit this shot and nothing else.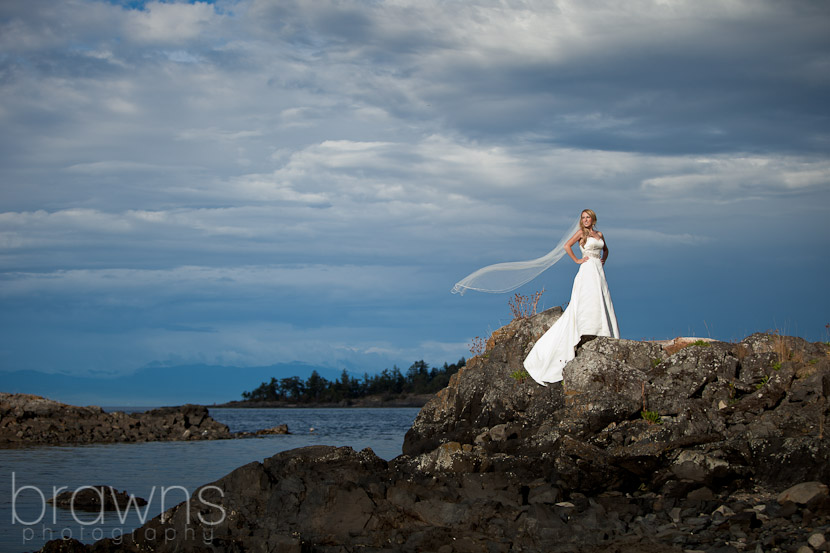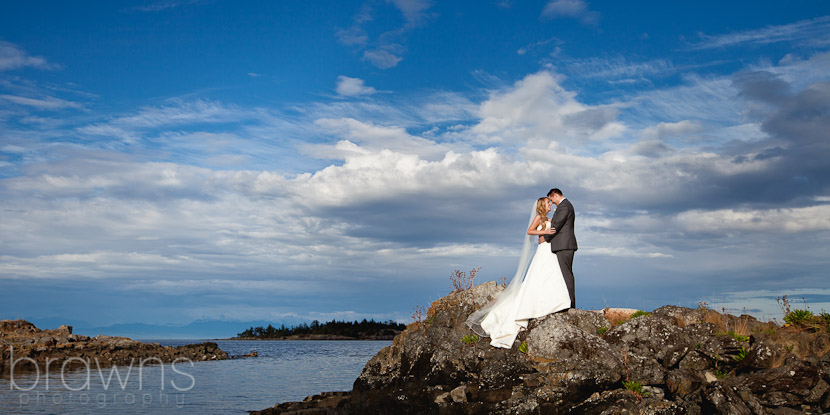 Brita's awesome blues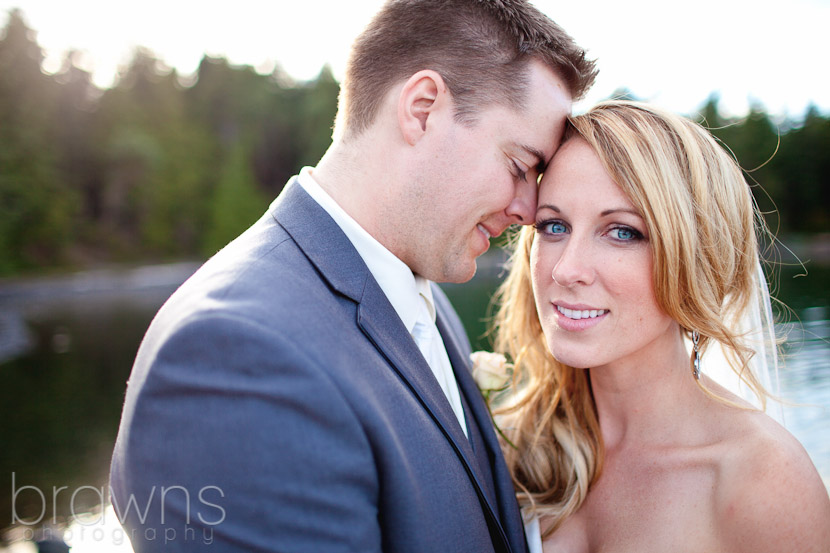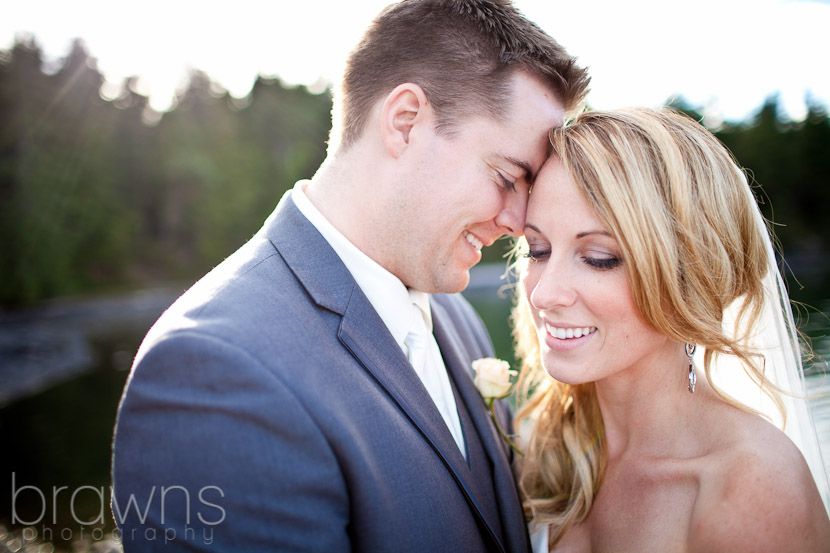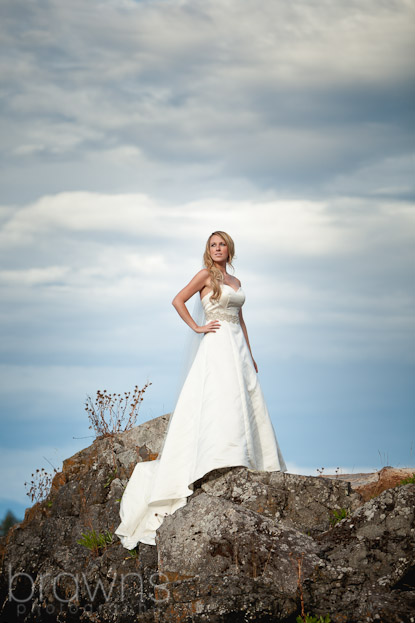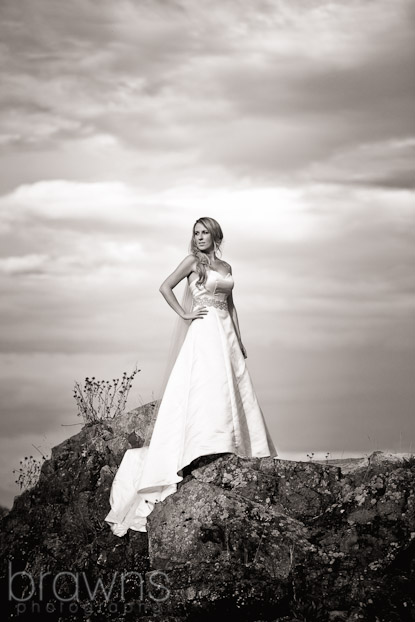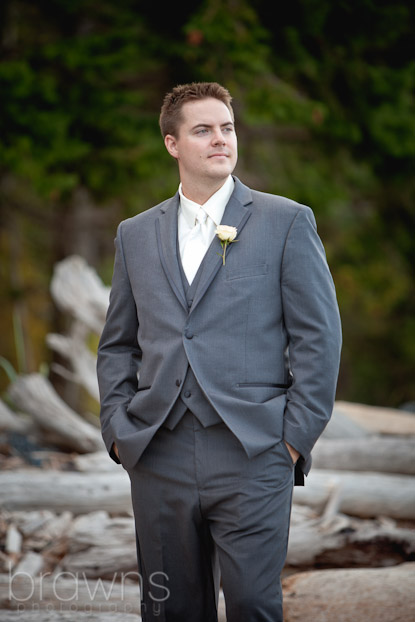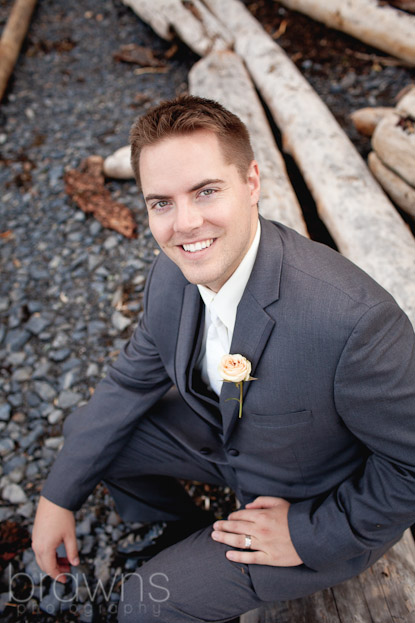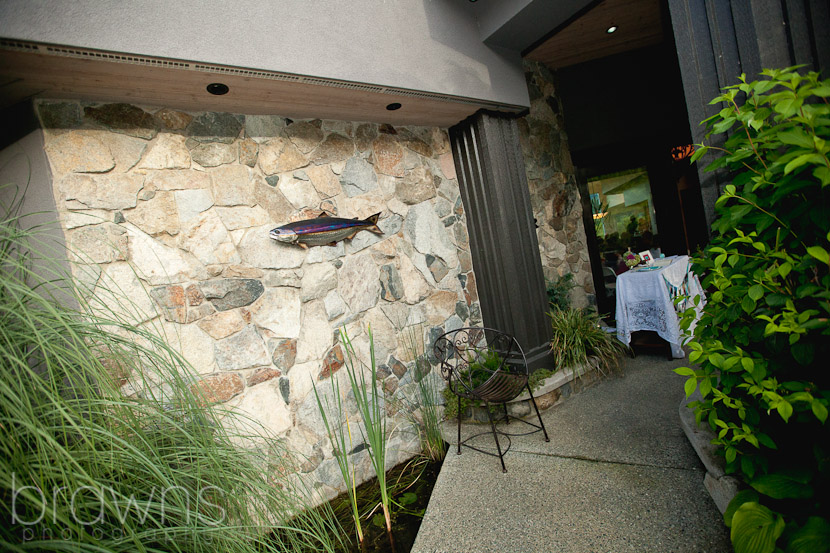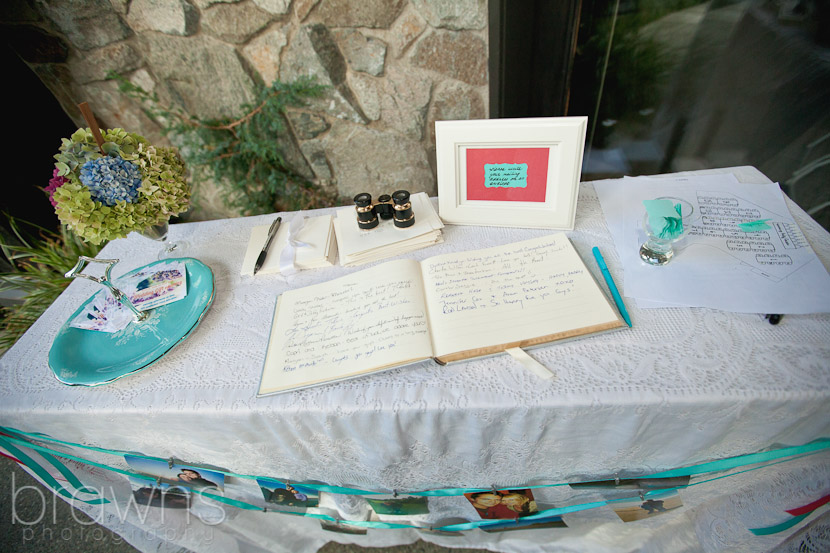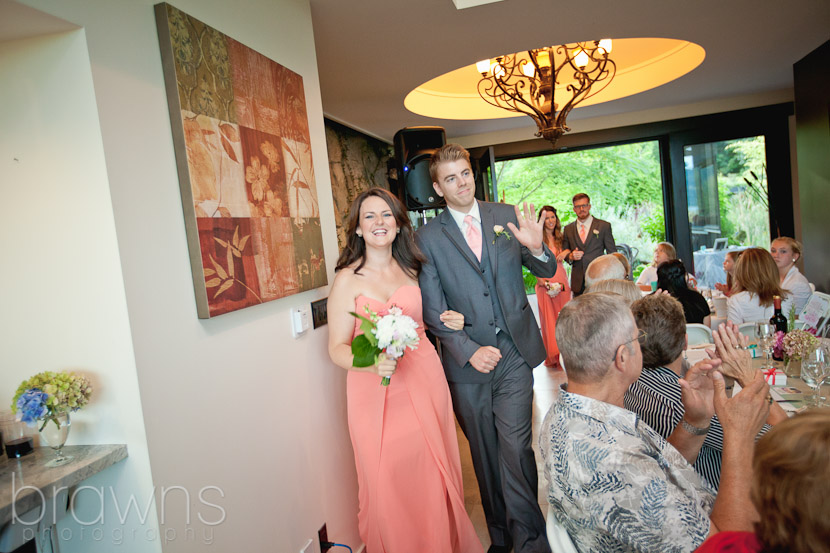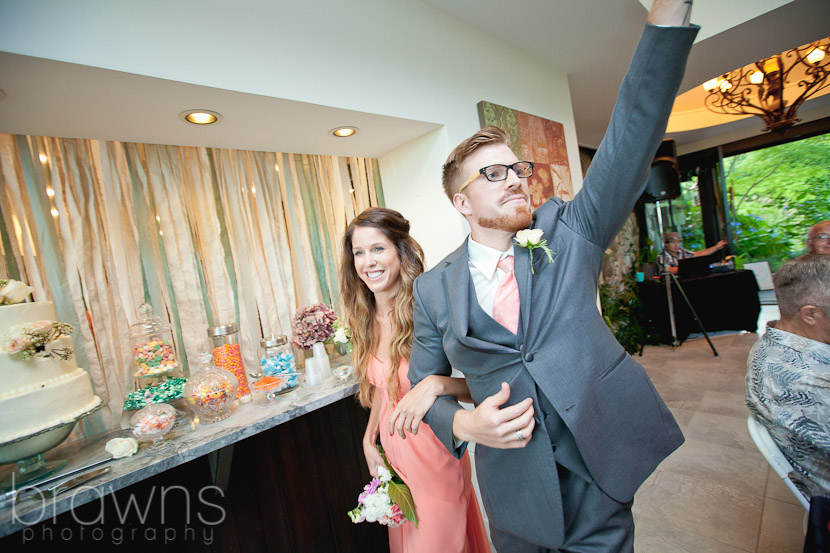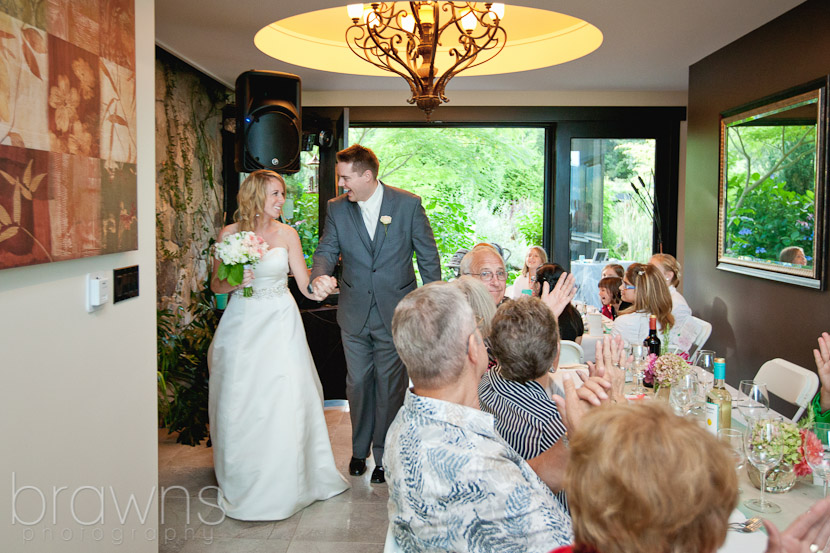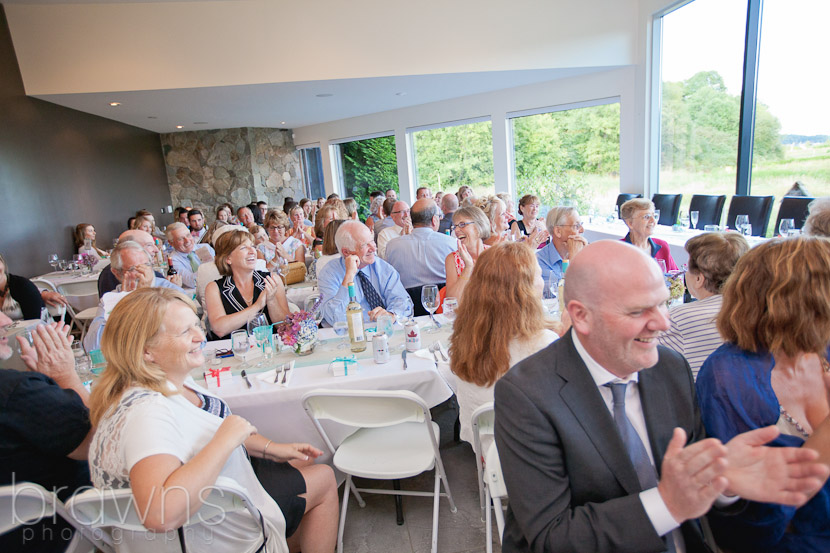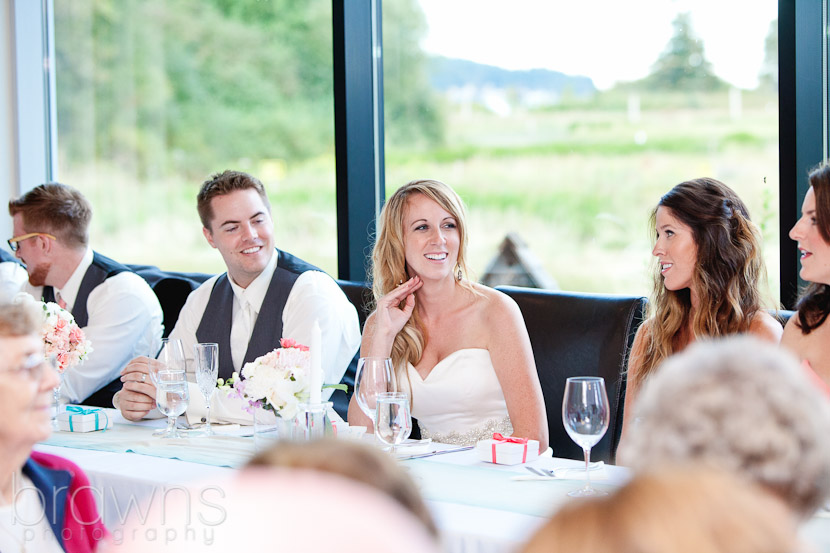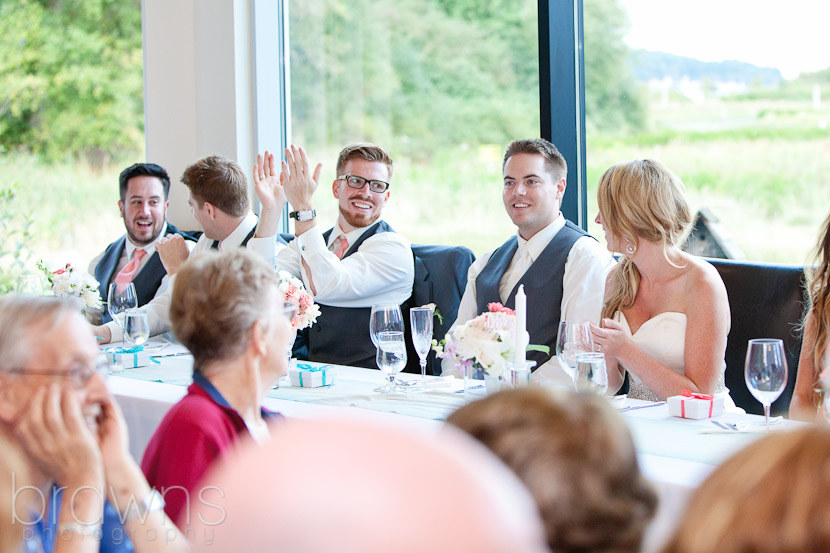 Not even sure about this one.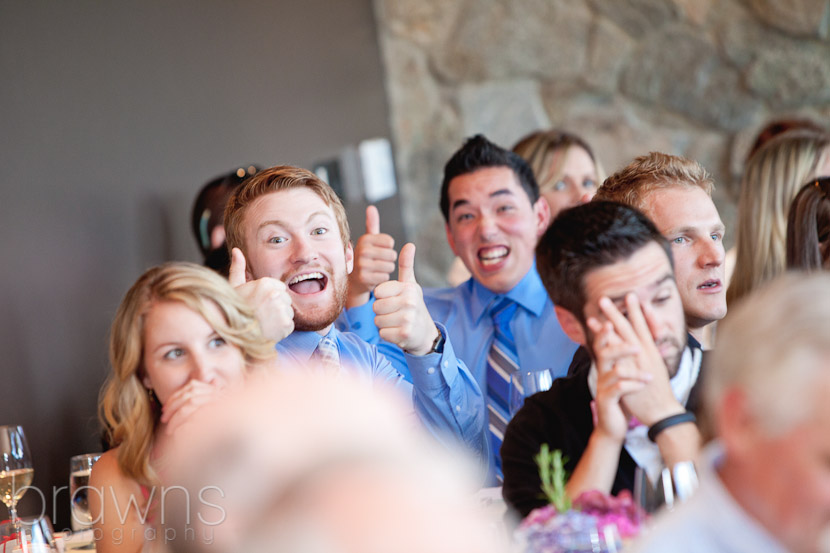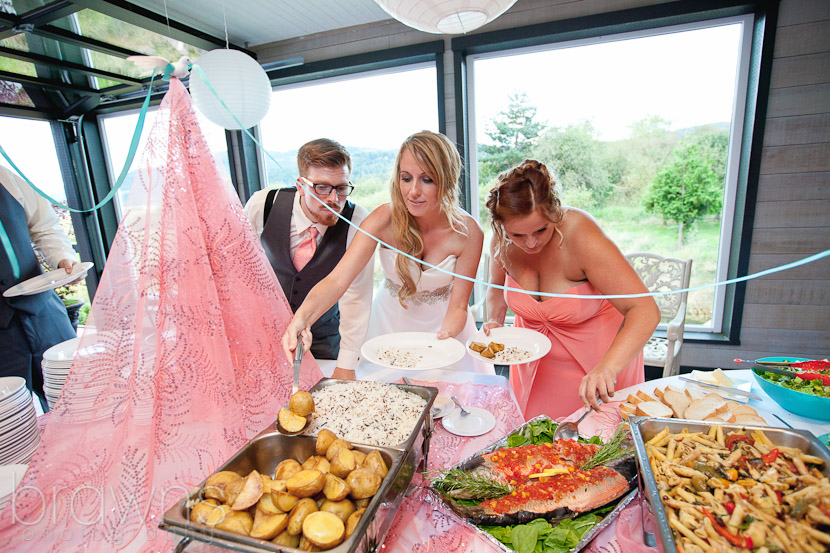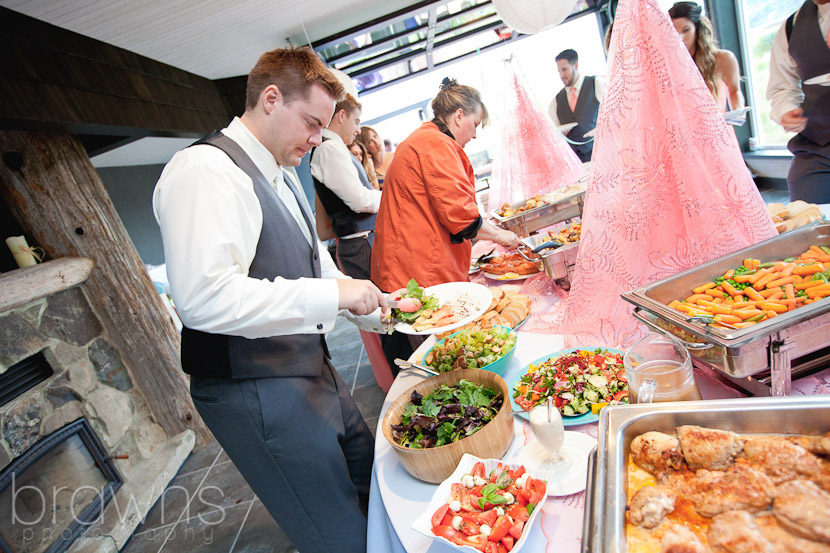 Rainy skies make for a nice sunset.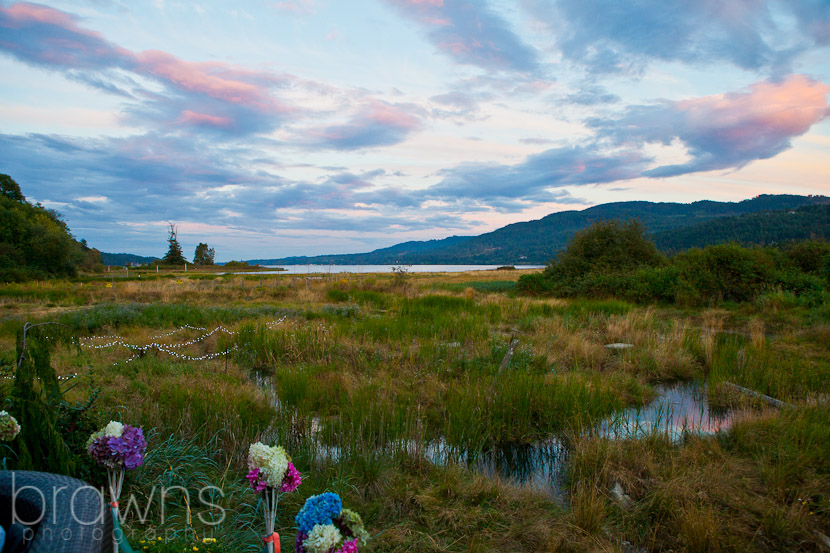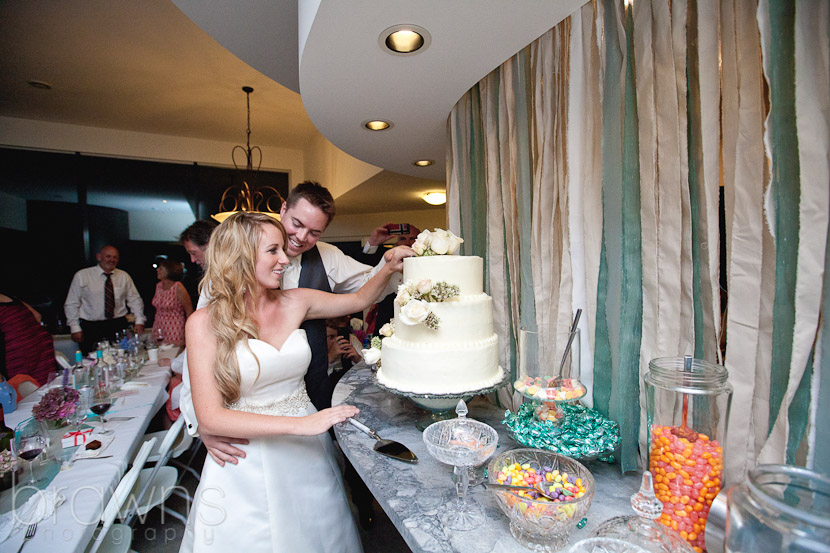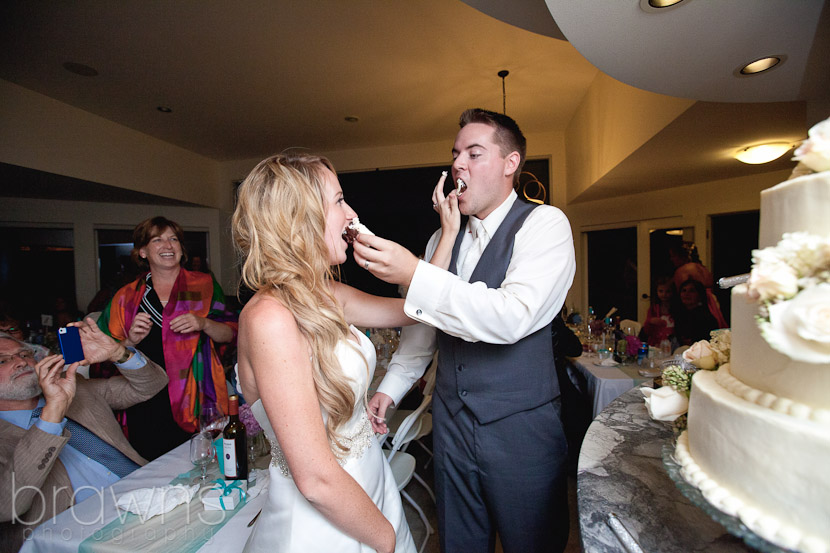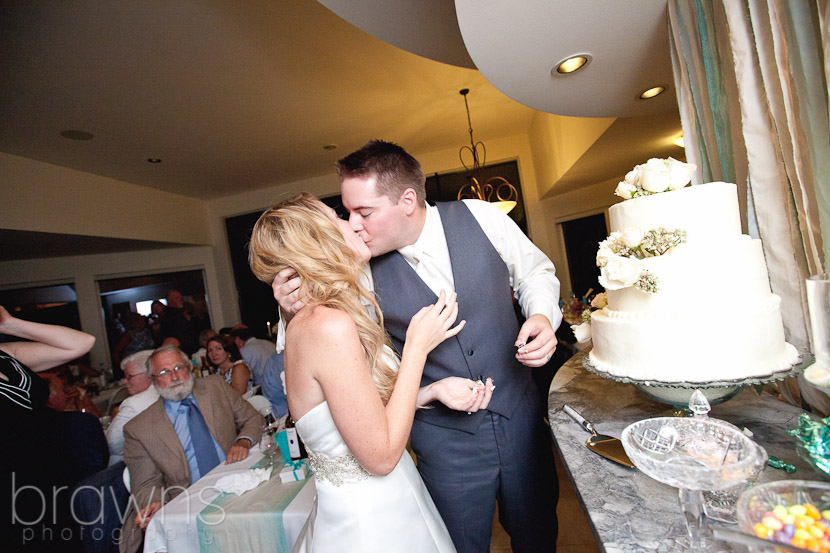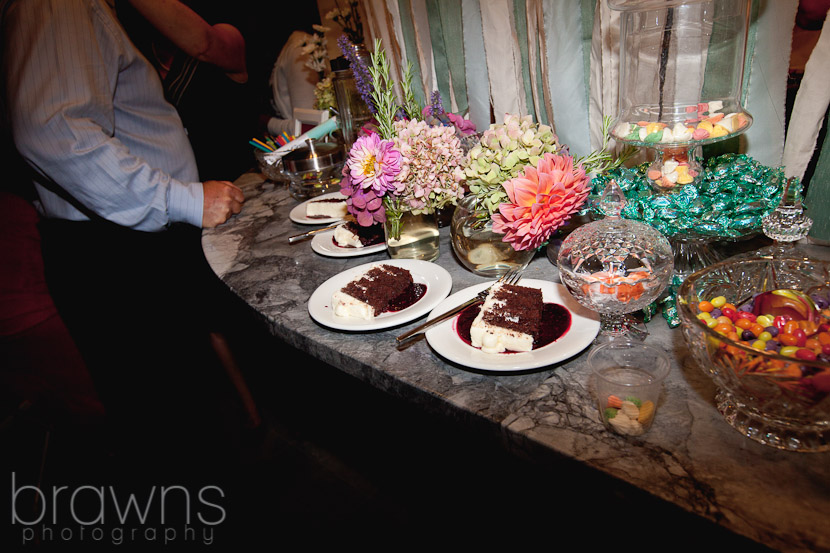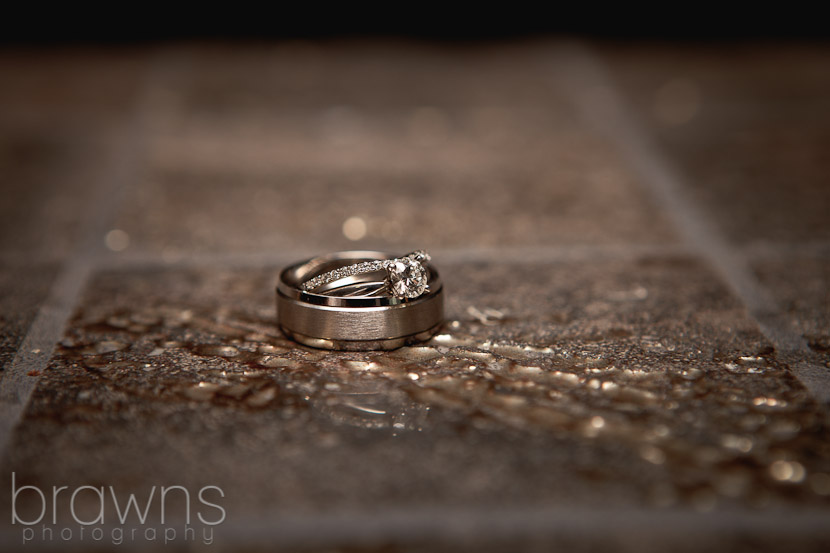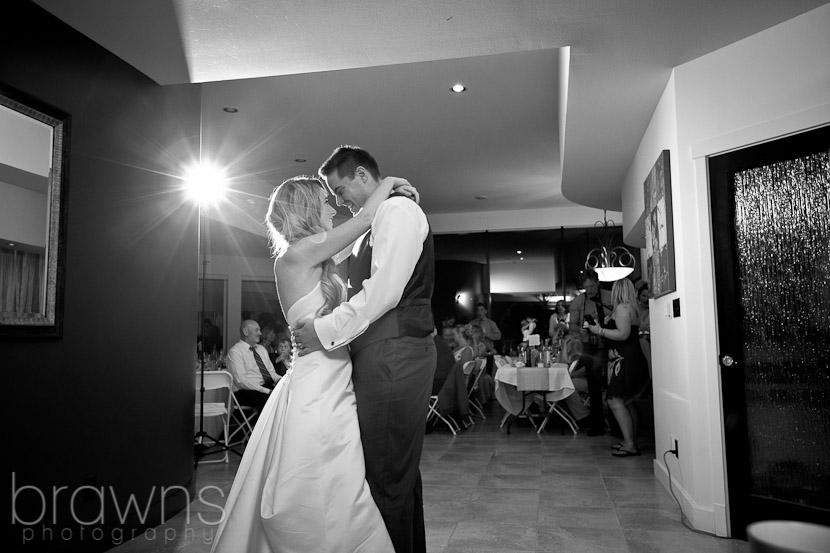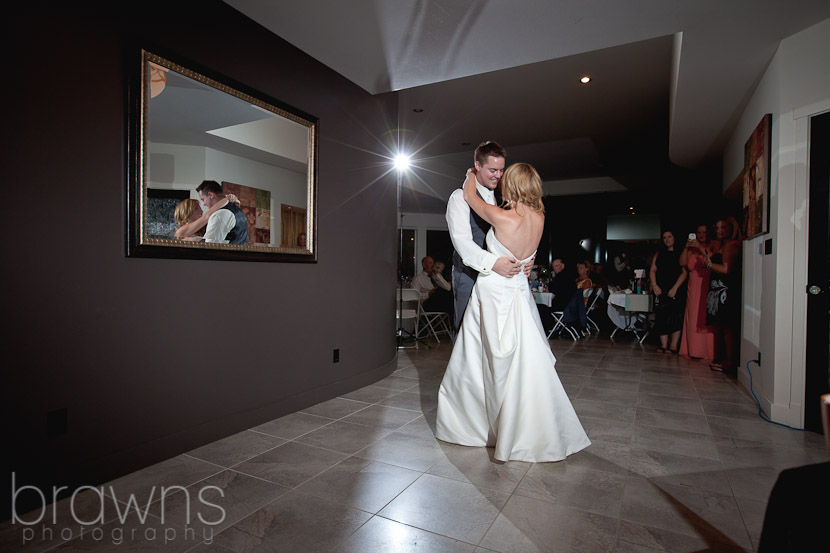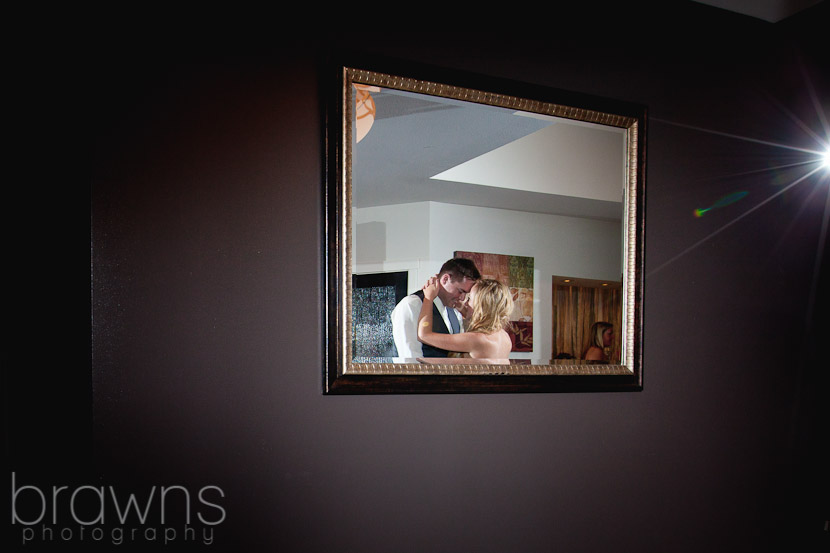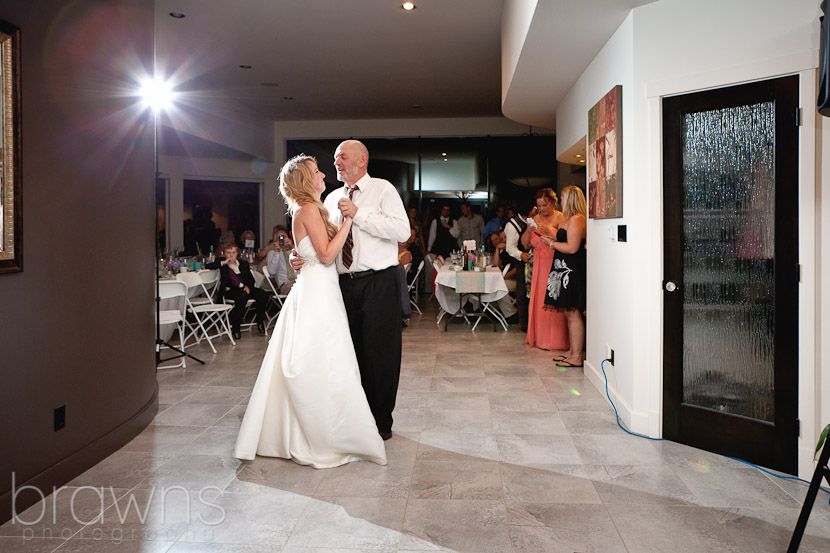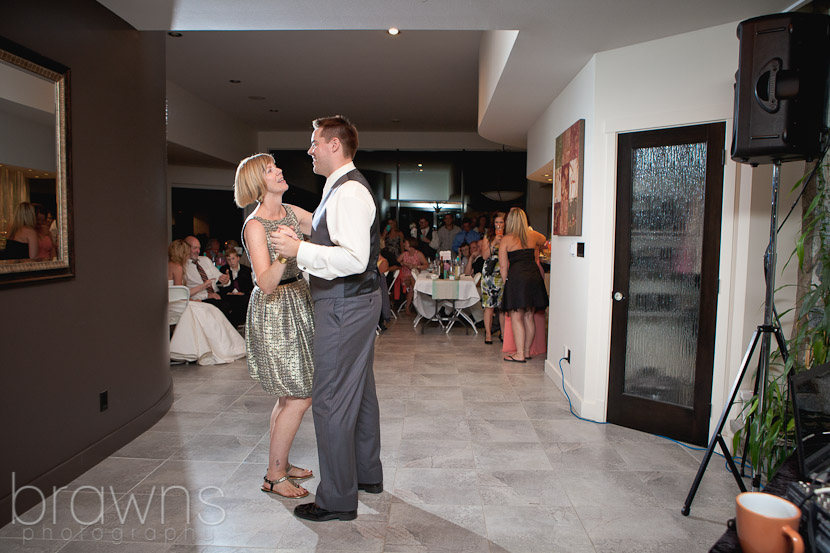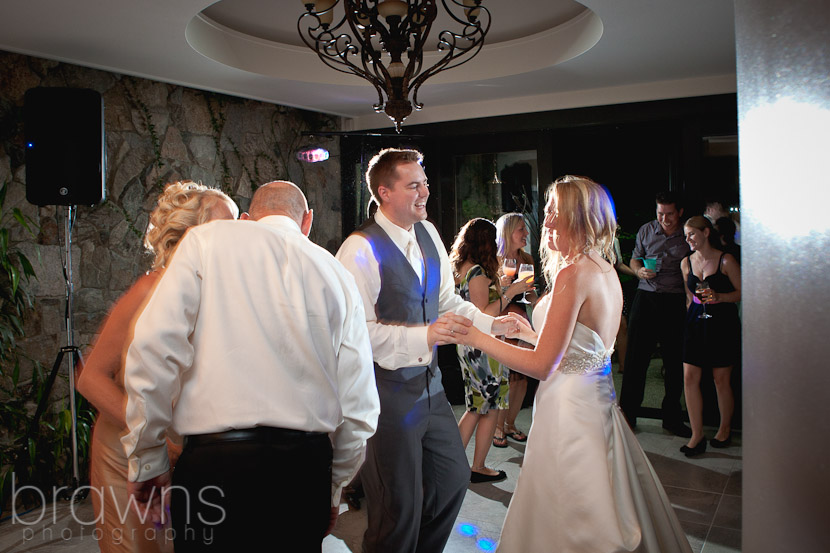 This group was a great dancing crowd. I may have joined them…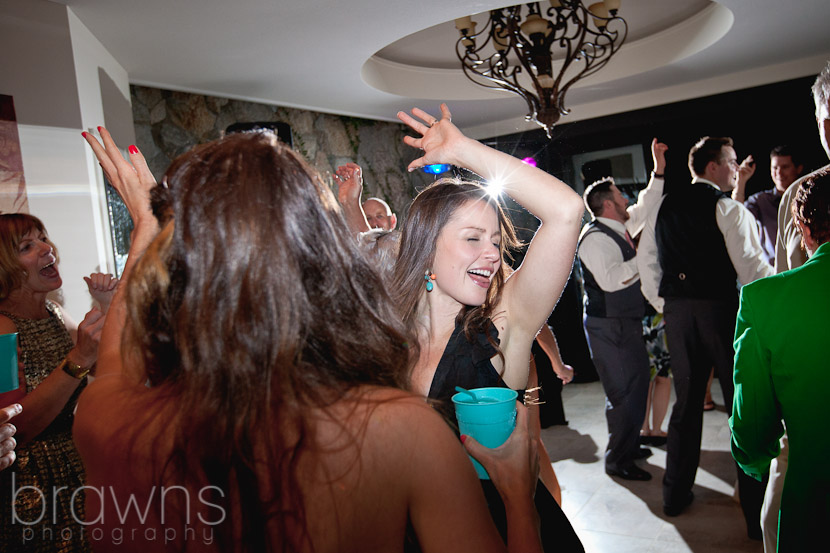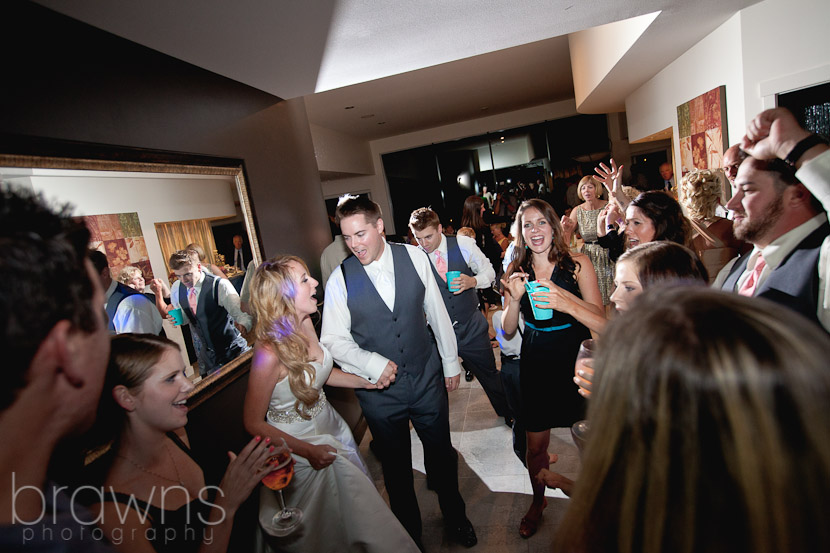 Brothers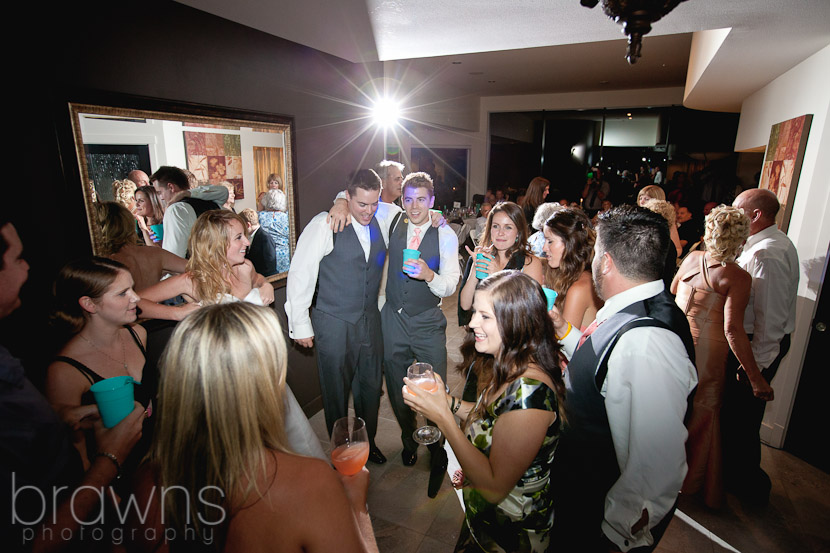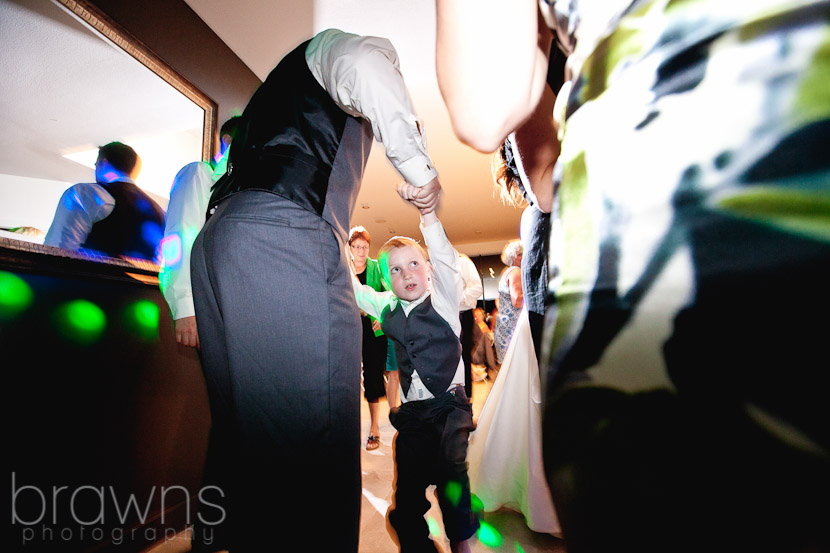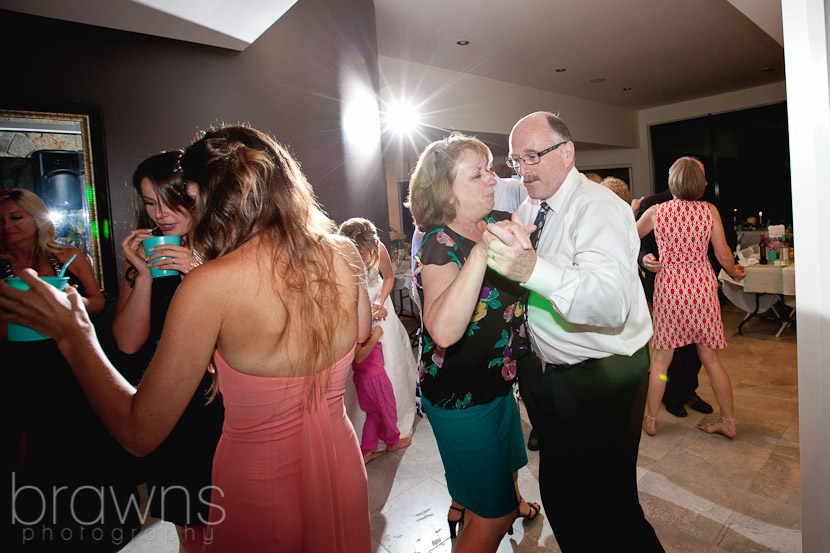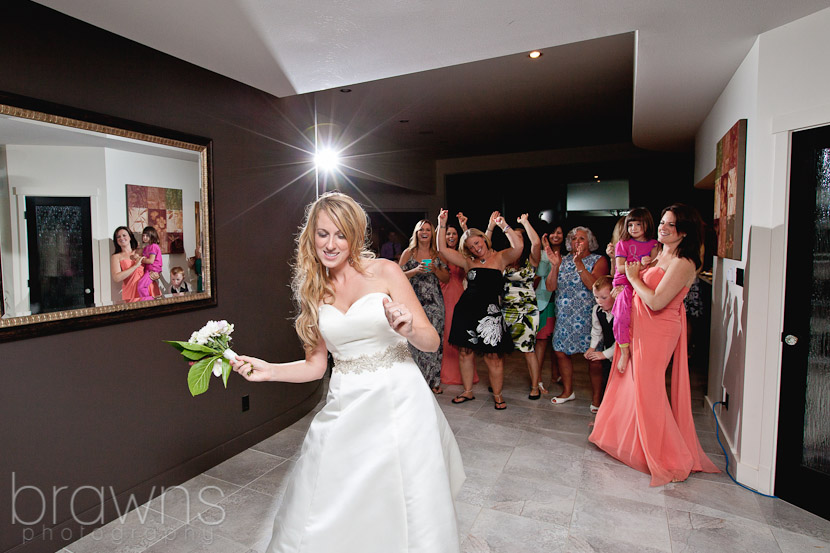 Run!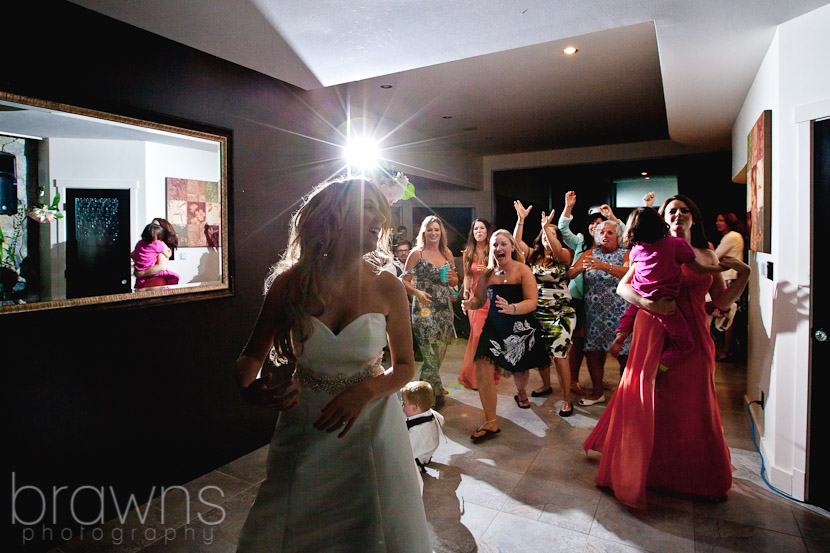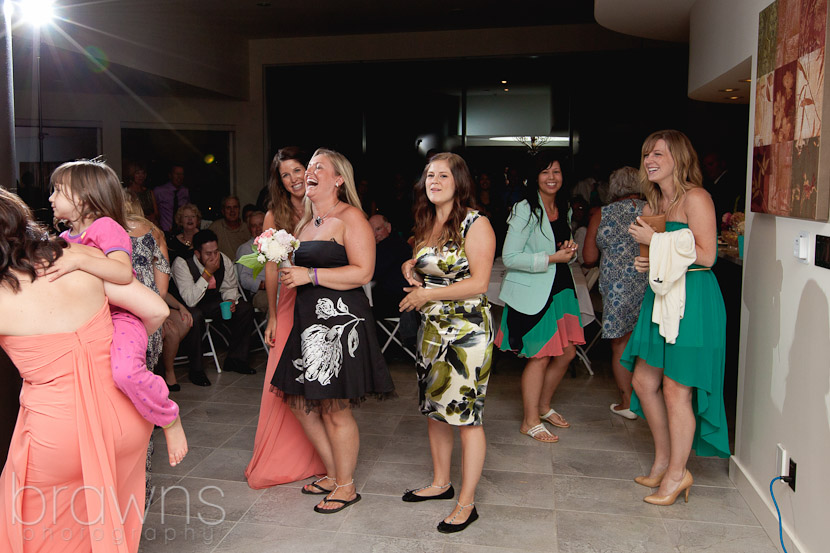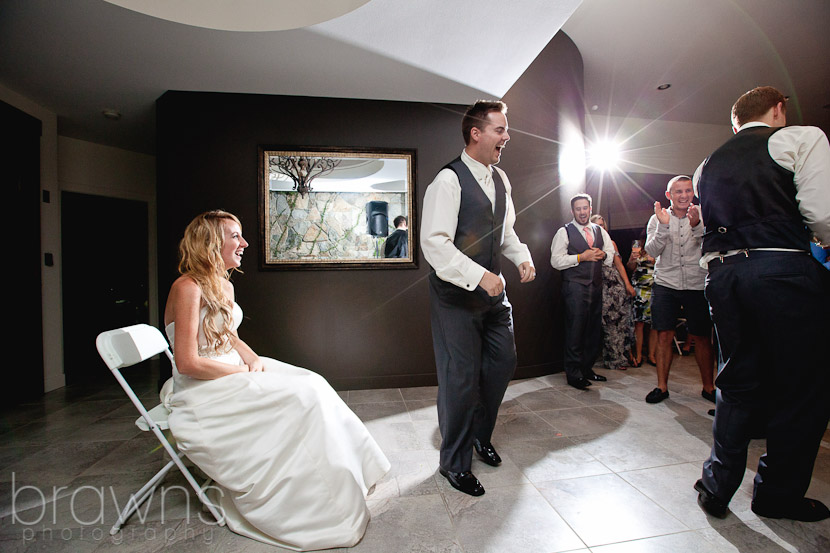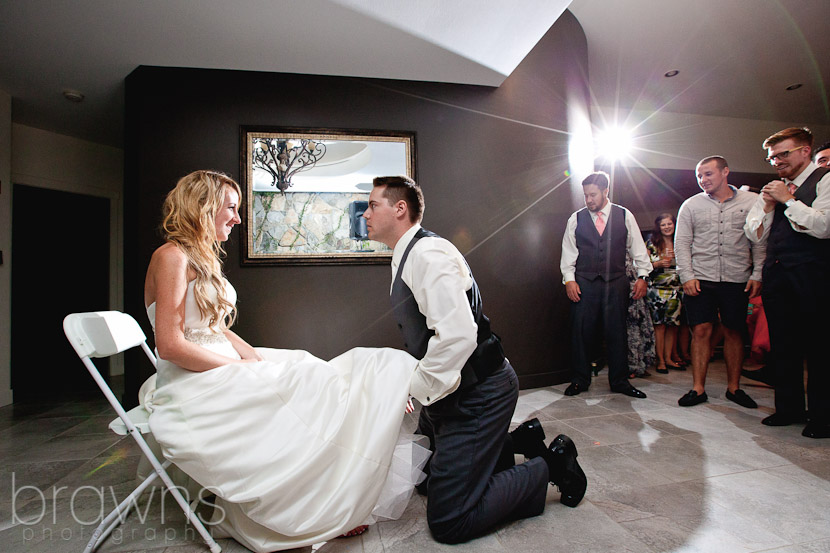 Like a Boss.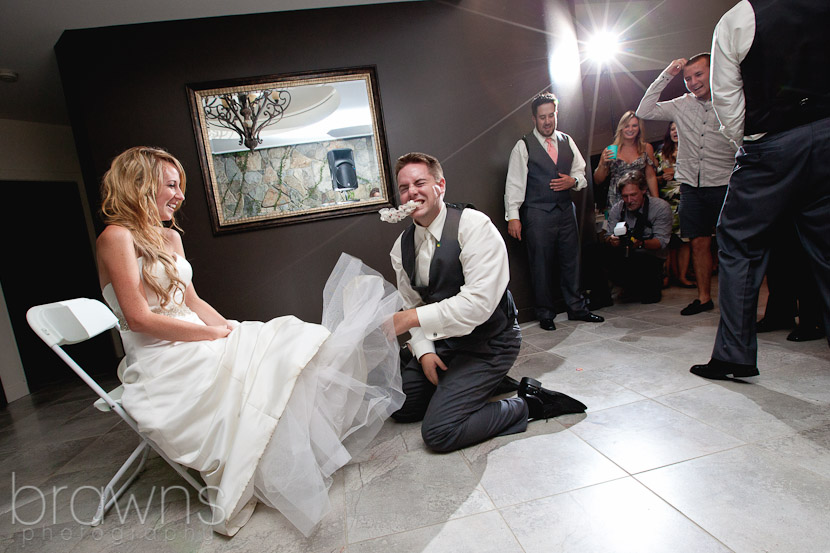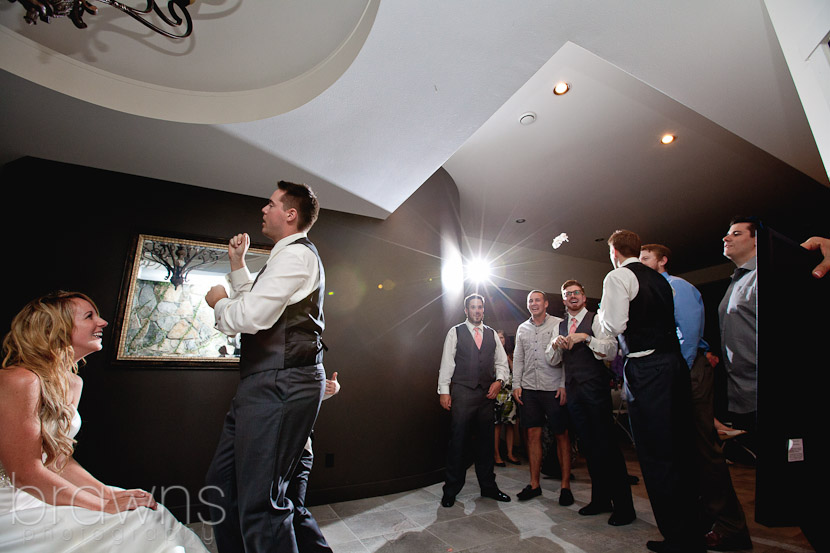 Nobody? really?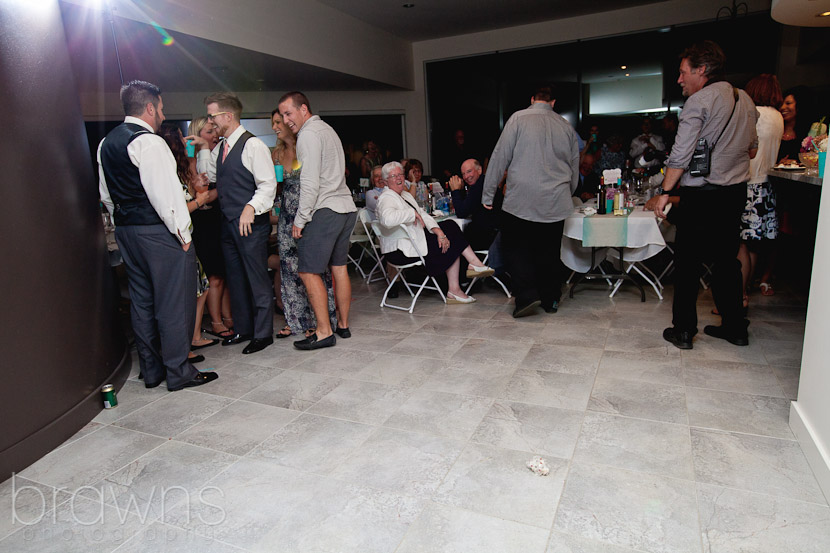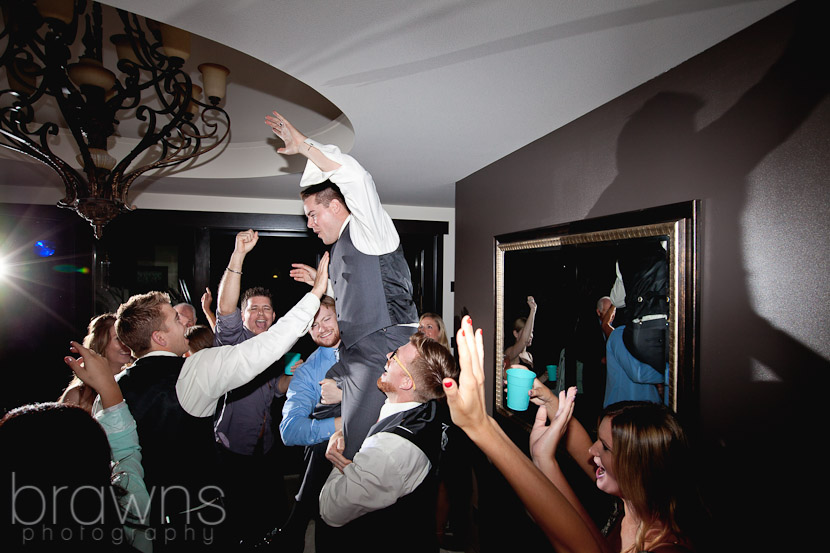 Family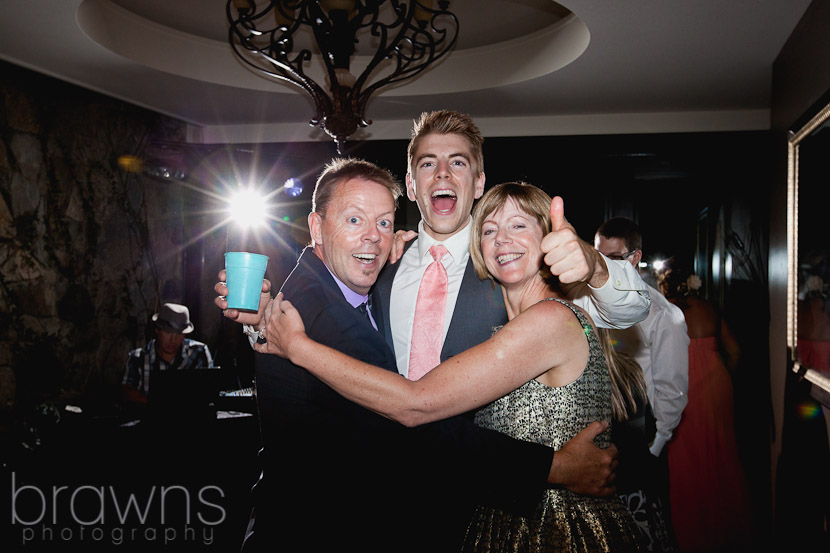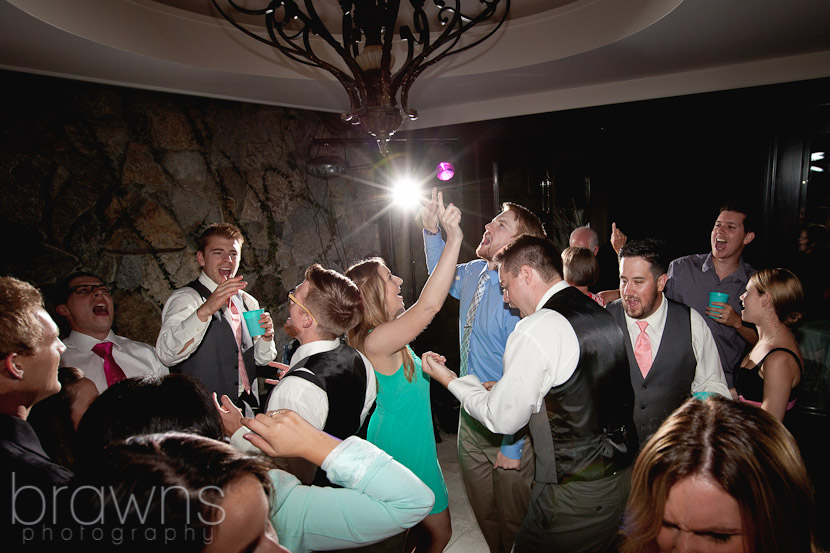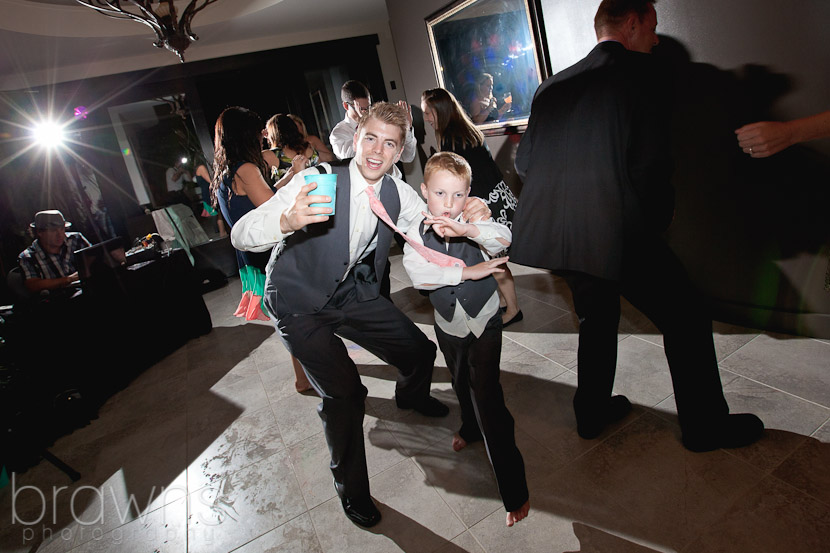 Another favorite.