by
Spencer
We had another shootout, this time at Englishman River Falls. If you have not been there, you should make a point to go. It's a great spot for a walk. Lucky for us, we left minutes before it started pouring!
This time we made the rules stricter so that the images would be more consistent. I was told that I was not allowed to shoot dogs or kids. I was tempted to break that rule as there was a big man and an even bigger dog hugging in the parking lot. Like last time, the photographers are anonymous until after the voting to keep people from playing favorites…

Enjoy!
Polls close April 18, 2012 @ Noon
Photographer #1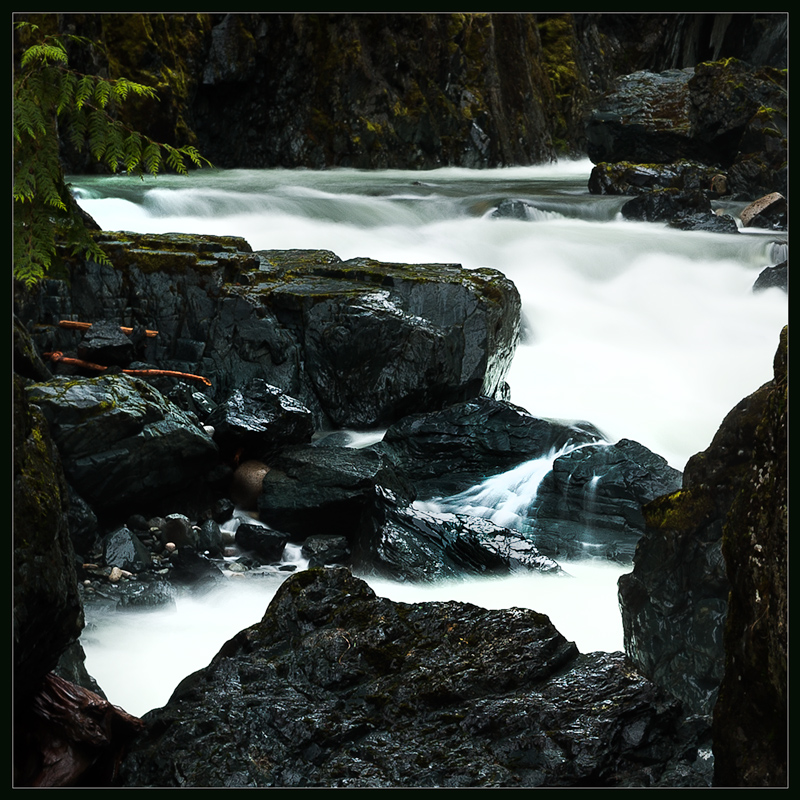 Photographer 2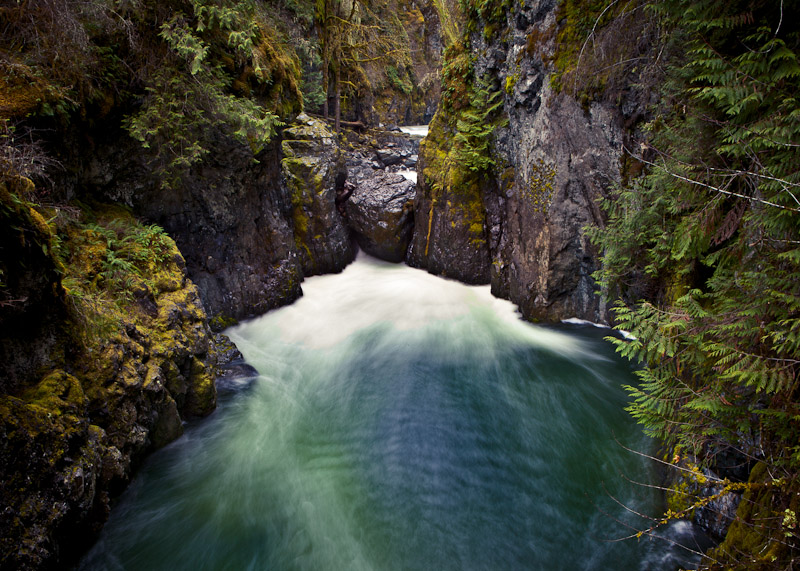 Photographer 3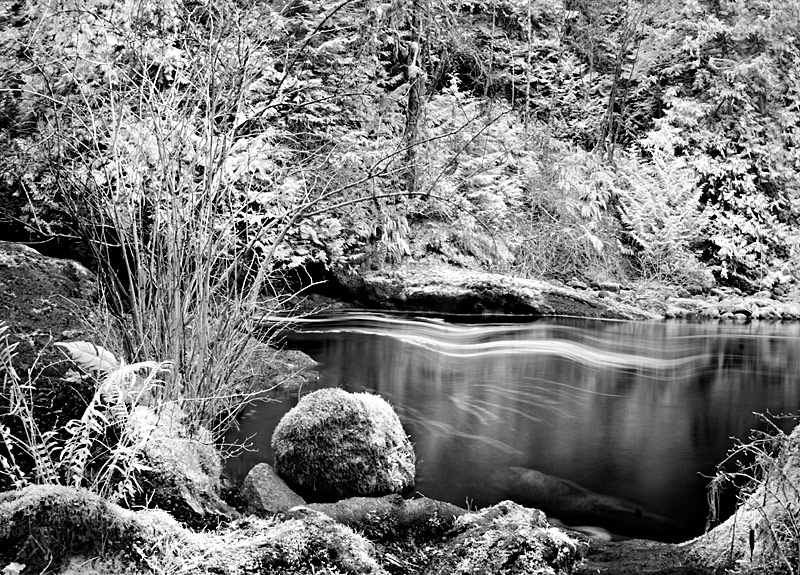 Photographer 4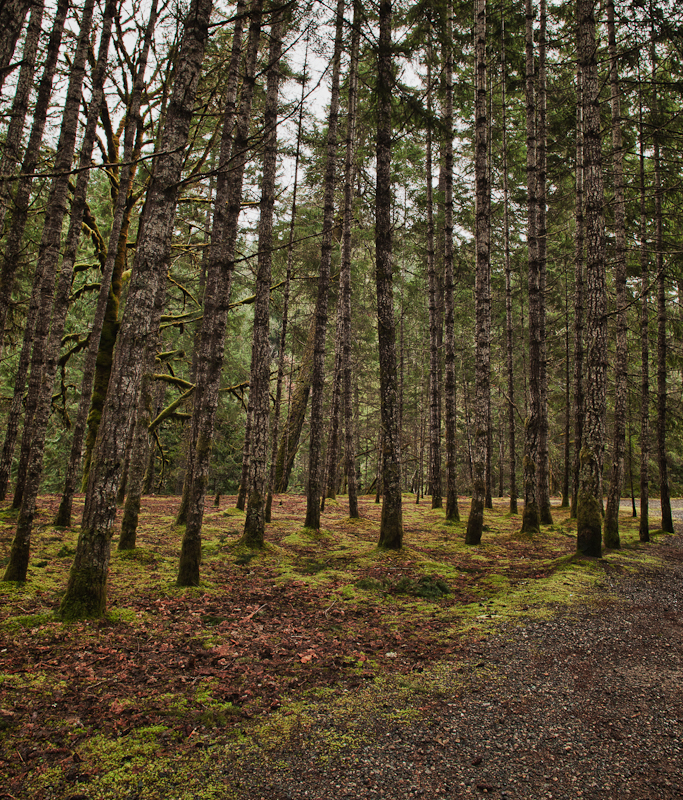 Which Photo?
Photographer 1 (40%, 27 Votes)
Photographer 2 (34%, 23 Votes)
Photographer 3 (19%, 13 Votes)
Photographer 4 (7%, 4 Votes)
Total Voters: 67

Loading ...